ArmourHacks
Get valuable insights, knowledge, tips & trick on cybersecurity from the experts. Protect your company in ArmourZero way!
---
Latest blog posts on ArmourHacks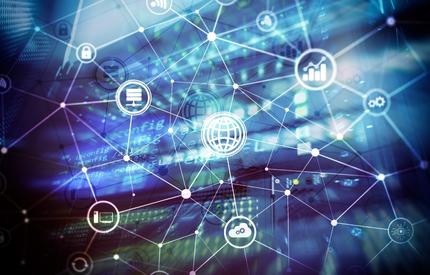 17 Nov 2022
By:Bernadetta Septarini
Category: ArmourHacks
Malicious websites not only attack businesses directly, but also slip through your employees and steal your data. Find out how to keep your website safe.