ArmourShero
Who says women only care about makeup and skincare? These ArmourShero put their lipstick and heels into technology world. Let's follow their amazing stories.
---
Latest blog posts on ArmourShero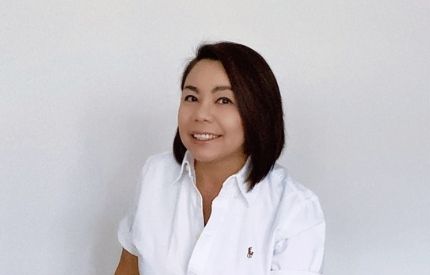 10 Feb 2022
By:Bernadetta Septarini
Category: ArmourShero
Lola Chin, Product Marketing Manager at Computershare Australia, shares her drastic career change story as a woman in tech and in the digital industry.