when
Expert


meets

Expert

An exclusive platform for fellow senior IT professionals to share their experience, views, lifestyles and opinions.
---
Latest blog posts on WEME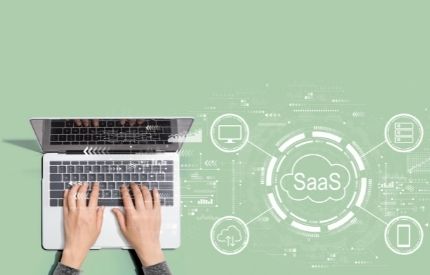 07 Feb 2022
By:Eugene Chung
Category: WEME
What is Software as a Service (SaaS)? Learn the examples, benefits, disadvantages, and The Rule of 40 SaaS from ArmourZero's mentor and expert Eugene Chung.