---
Latest blog posts on avanan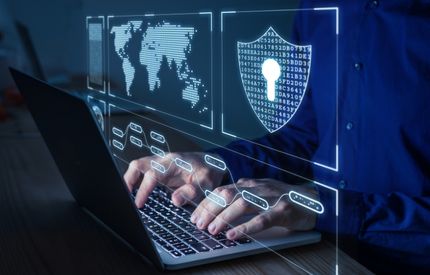 The internet has become unavoidable in our life but also dangerous with growing cyber attacks. Find trusted all-in-one IT security provider for business use.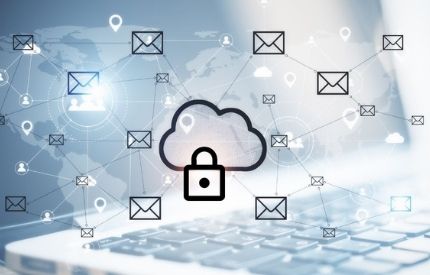 18 May 2022
By:Bernadetta Septarini
Category: ArmourHacks
In collaboration with Avanan, the best of breed security solution for email protection, learn how to secure your email with Security-as-a-Service (SECaaS).