---
Latest blog posts on working mom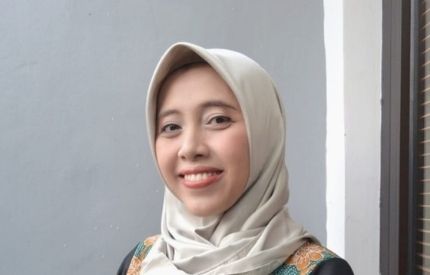 Mutiara Arumsari, Senior Program Manager at Dicoding, shares her interesting story, experiences, and opinion as a mother and woman in the tech industry.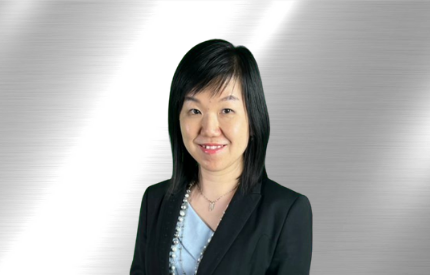 13 Jan 2022
By:Bernadetta Septarini
Category: ArmourShero
Shermaine Ling, Director of Eurosolve Business Intelligence Sdn. Bhd. (EBI), shares her journey as a woman in the tech industry and a mom of three children.