First mover of multi security services orchestration platform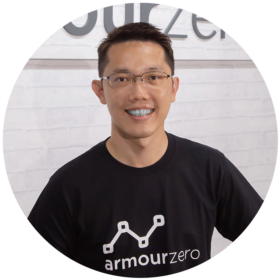 Similar to human vaccination, it will be an overstatement if we claim that we offer 100% protection. In order to fight against continuous cyber attacks and cyber threats, relying on technology alone is not sufficient; it has to be Technology, People and Processes
Tho Kit Hoong
Founder and CEO
Welcome to ArmourZero! ArmourZero was founded with the belief that IT security protection should be made easy and with the most cost-effective way. Cyber attacks and cyber threats evolved over time with more sophisticated attacks, strategies and tactics and attackers will have easy access to our data, sensitive information and even cripple our business operations in the absence of any of these involvements.
Our mission is to safeguard your company and employees from cyber attacks and cyber threats by reinventing protection and closing up the legacy solutions' gap.
We experienced and understood how difficult and tedious one would be to protect against cyber attacks and cyber threats, let's not forget the complexity to deal with multiple security solutions with the right competency needed. How there can be a place where all work happens- eliminating silos, evolving protection, saving of spending and having belief in cybersecurity. This place is ArmourZero.
This is our story, our humble beginnings with you …
We protect your business to keep ours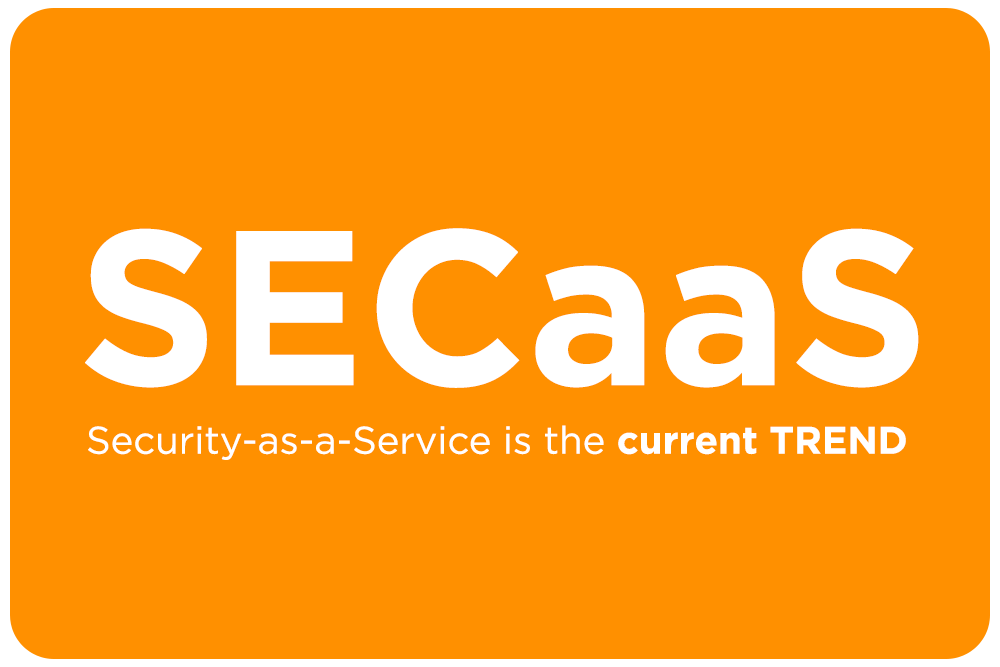 Security-as-a-Service (SECaaS) provides security services with the combined technology, people and processes in one subscription basis hosted by security cloud providers such as ArmourZero.
SECaaS solutions have become increasingly popular for many organisations as a way to ease the in-house security team's responsibilities, scale security needs as the business grows, and avoid the costs and maintenance of on-premise alternatives.
Remember, it's not about license, it's all about services.
We committing these benefits for you.





Faster thread response
and increase security