We're making
cybersecurity simple,
for everyone, everywhere.
Protect, manage, and thrive securely with our all-in-one solution.
Empowering entrepreneurs with the tools for success and community impact.
About ArmourZero
Where Security Meets Belief
Welcome to ArmourZero! ArmourZero was founded with the belief that IT security protection should be made easy and with the most cost-effective way. Cyber attacks and cyber threats evolved over time with more sophisticated attacks, strategies and tactics and attackers will have easy access to our data, sensitive information and even cripple our business operations in the absence of any of these involvements.
Our mission is to safeguard your company and employees from cyber attacks and cyber threats
by reinventing protection and closing up the legacy solutions' gap.
We experienced and understood how difficult and tedious one would be to protect against cyber attacks and cyber threats, let's not forget the complexity to deal with multiple security solutions with the right competency needed. How there can be a place where all work happens- eliminating silos, evolving protection, saving of spending and having belief in cybersecurity. This place is ArmourZero.
This is our story, our humble beginnings with you …
Guided by Vision: Empowering Change and Inspiring Progress
ArmourZero embodies a commitment to trust, security, and protection, reflecting our dedication to safeguarding our customers' digital assets and privacy with expertise, innovation, and reliability. We believe that cybersecurity should be approachable and user-friendly, and our brand spirit emphasizes ease of use and accessibility for all our customers.
In shorts,
We aim to simplify cybersecurity adoption, ensuring that everyone has the necessary protection against cyber threats.
Tho Kit Hoong
Founder and CEO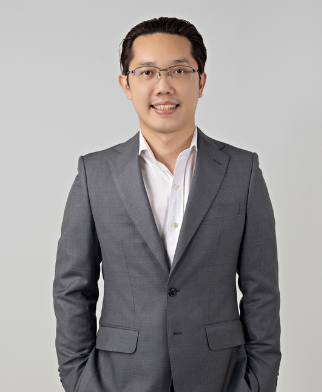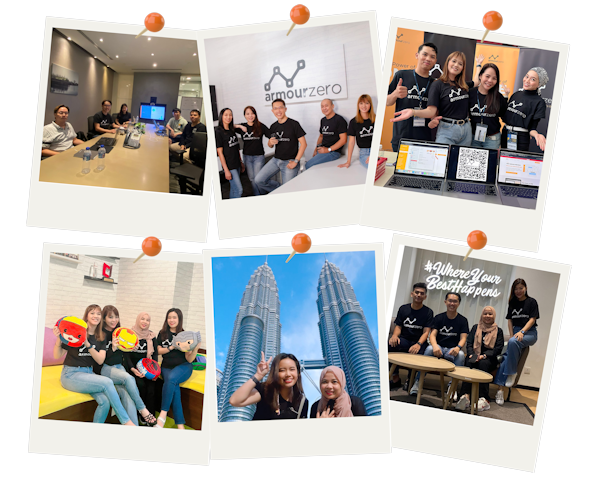 Our team is growing.

Come join us on the journey.
At ArmourZero, we're fueled by passion and collaboration. We love what we do and enjoy working together. Our goal is to ignite that same enthusiasm for businesses and employees everywhere. We strive to create a positive and fulfilling experience in the world of cybersecurity.