Welcome to
ArmourZero Blog,
where we share stories, experiences, insights,
cybersecurity hacks, latest trends in technology from IT security experts.
Shero /ˈSHirō,ˈSHērō/ [noun] a woman
admired or idealized for her courage, outstanding achievements. (Oxford Dict.)
» View blog posts
Exclusive platform for IT seniors
to share their experience, views,
and opinions.
» View blog posts
Get insights, tips & tricks, and
knowledge about cyber security
from our experts.
» View blog posts
---
Latest posts on our ArmourZero blog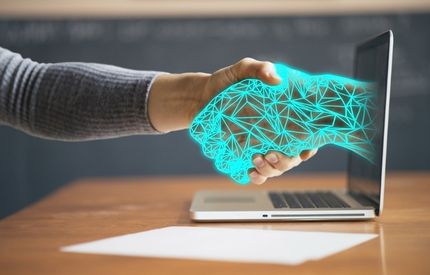 03 Oct 2022
By:Ts. Saiful Bakhtiar Osman
Category: WEME
The company has their reasons for hiring a talent, especially for top IT positions. Learn more about it from ArmourZero's mentor and expert Ts. Saiful Bakhtiar.