Welcome to
ArmourZero Blog,
where we share stories, experiences, insights,
cybersecurity hacks, latest trends in technology from IT security experts.
Shero /ˈSHirō,ˈSHērō/ [noun] a woman
admired or idealized for her courage, outstanding achievements. (Oxford Dict.)
» View blog posts
Exclusive platform for IT seniors
to share their experience, views,
and opinions.
» View blog posts
Get insights, tips & tricks, and
knowledge about cyber security
from our experts.
» View blog posts
---
Latest posts on our ArmourZero blog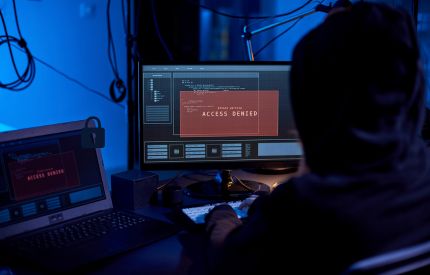 Business Email Compromise (BEC) and Ransomware are types of cyber threats that are harmful to business. Which threat is the worst and how to prevent them?