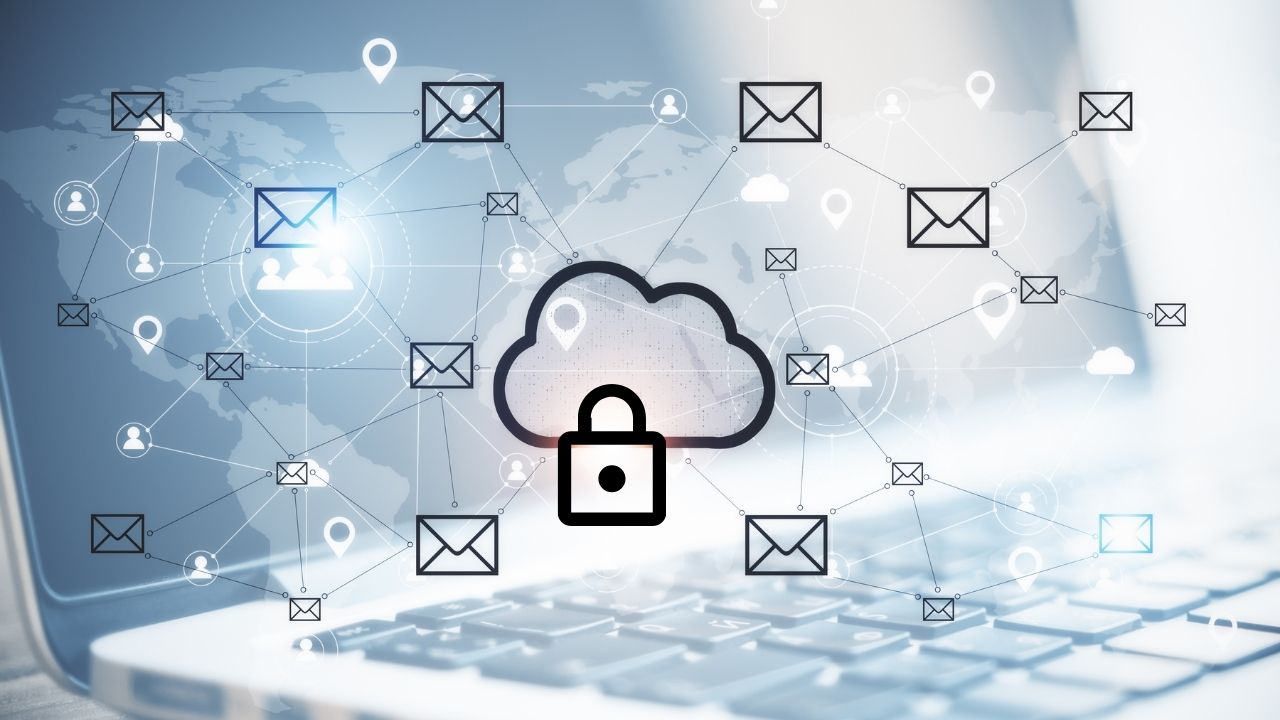 According to Verizon's 2021 Data Fraud Investigation Report (DBIR), phishing is the main cause of data breaches, for more than a third of incidents. Statista also states that phishing is the most common cause of ransomware.
Most companies these days are adopting cloud-based email systems to support distributed or remote employees. Both of these factors require an email security solution that supports a growing and distributed enterprise.
Cybercriminals can use email in a variety of attacks. Some of the leading email threats include:
1. Phishing
Phishing attacks are one of the most common security challenges faced in keeping their information secure. Phishing emails can be designed to redirect recipients to malicious websites to steal credentials, deliver malware, or trick recipients into sending sensitive information or money to attackers.
2. Malware
Malware can be delivered via email in a variety of ways. Email attachments may contain malicious macros and other content that runs malicious scripts when opened. Alternatively, email may deliver malware or redirect users to malicious websites that contain attachments containing Trojan horse malware disguised as legitimate software.
3. Ransomware
Ransomware has become a major malware variant and one of the most expensive and effective threats to enterprise cybersecurity. Malware can be delivered via various infection vectors, but many ransomware groups use malicious email as their delivery mechanism.
4. Data Loss
Email is designed for information exchange and is an ideal vector for stealing data. Attackers can use phishing attacks to trick employees into sending sensitive information, compromise email accounts, access data contained therein, and use connections to other online accounts. There is likely to be.
5. Malicious Links
Phishing emails often contain malicious links designed to redirect recipients to malicious websites. These websites can act like malware or impersonate legitimate websites for collecting user credentials, payment card information, and other sensitive data.
The Main Features of Cloud Email Security
Cloud-based email security solutions provide comprehensive protection against email threats. The key features of a cloud email security solution are:
Anti-Phishing: Phishing attacks are becoming more sophisticated and difficult to detect and block. Email security solutions in the cloud should be able to block even the most sophisticated attacks such as personal information theft and business email compromise (BEC).
Malware Protection: Email malware may have built-in evasion techniques and protections that make detection and analysis more difficult. Email security solutions need to perform sandbox analysis to identify hidden malware and deliver clean files quickly.
Account Takeover Protection: Account hijacking attacks are becoming more common with the advent of remote work. Behavioural analytics should be integrated into email security solutions to detect signs of anomalous or malicious behaviour and take steps to protect sensitive data and maintain regulatory compliance. 
Data Loss Protection: Email is a common vector of data breaches, and organisations are entrusted with large amounts of sensitive data. Email security solutions must protect sensitive data and allow custom policies to support regulatory compliance efforts.
Cloud Email Security vs On-Premises
Email security solutions are a must for many enterprises, but choosing between cloud-based and on-premises solutions can be difficult. However, in most cases, cloud-based solutions are the right choice. 
On-premises application-based solutions have limited capabilities that can be scaled to meet deployment locations and demand. Cloud-based email security solutions, on the other hand, can take advantage of the flexibility and scalability of the cloud to better meet the changing needs of your business.
Email can be used in various attacks, making defence-in-depth essential for email security. Here are some best practices for protecting your email:
Cybercriminals often perform credential stuffing and password guessing attacks to compromise an employee's email account. Implementing and enforcing strong password security policies can help mitigate this threat.
For multi-factor authentication (MFA), it's not enough to know the password to authenticate with your email account. This minimises the impact of  compromised employee passwords. 
Deploy an Email Security Solution
Email security solutions provide detection and prevention of various email threats such as phishing, malware and data loss. Deploying email security solutions is essential to managing the status of rapidly evolving email threats. 
Many email-based attacks use social engineering to trick employees into taking actions that benefit the attacker. Educating employees about common email threats and how to respond to them is an important part of an email security strategy.
After an email account is compromised, an attacker can set up email forwarding or change settings to allow emails to be sent and received undetected. Frequent email configuration audits can help identify compromised accounts.
Cloud Email Security-as-a-Service with ArmourZero Powered by Avanan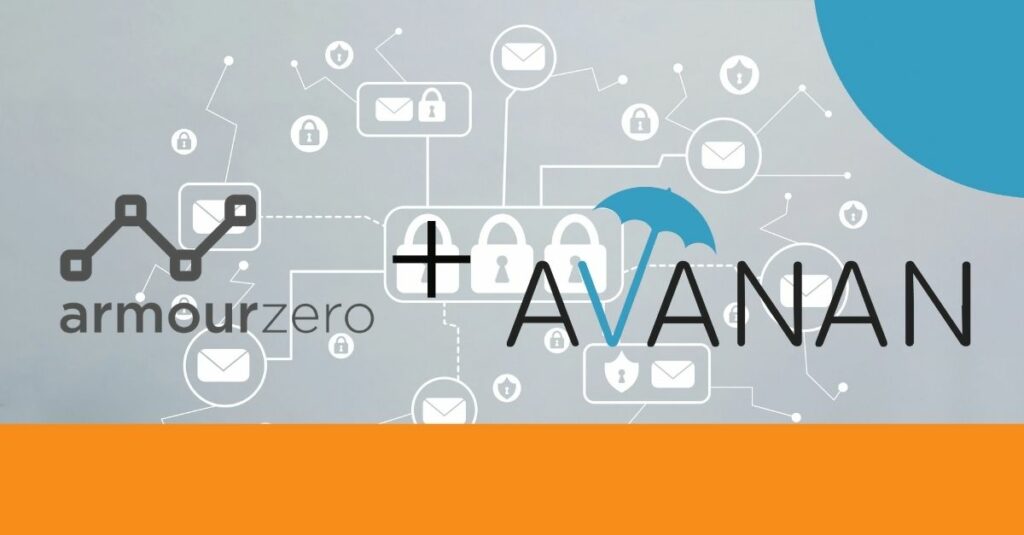 As companies increasingly adopt a remote workforce, cloud email security becomes more important than ever. Especially by using a Security-as-a-Service where companies don't need to worry about the monitoring service, and companies can focus on securing their remote employees.
ArmourZero is partnering with Avanan on the email security solution that provides comprehensive protection against modern email cyber threats. Contact us for more information about Email Security-as-a-Service.
*This content is a collaborative content with Avanan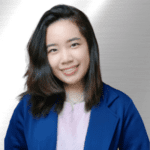 Written by: 
Bernadetta Septarini (Content Marketing). Experienced content marketing and social media in the information technology and services industry.
Share this post
Related Posts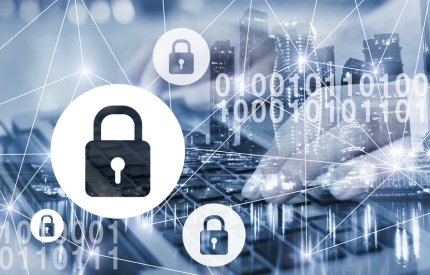 22 Nov 2023
By:Bernadetta Septarini
Category: ArmourHacks
Discover the significance of security ratings and explore proactive measures, along with the best practices, to enhance security for your digital business.