ArmourHacks
Get valuable insights, knowledge, tips & trick on cybersecurity from the experts. Protect your company in ArmourZero way!
---
Latest blog posts on ArmourHacks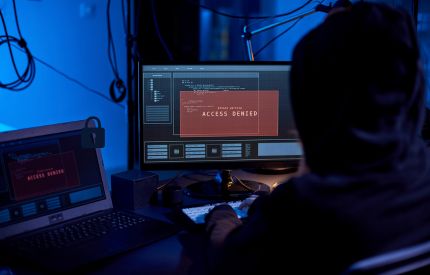 Business Email Compromise (BEC) and Ransomware are types of cyber threats that are harmful to business. Which threat is the worst and how to prevent them?