ArmourHacks
Get valuable insights, knowledge, tips & trick on cybersecurity from the experts. Protect your company in ArmourZero way!
---
Latest blog posts on ArmourHacks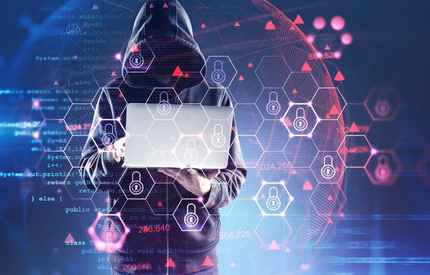 02 Feb 2023
By:Bernadetta Septarini
Category: ArmourHacks
Indonesia's reliance on antivirus alone is a cybersecurity blindspot. Today, we need multi-layered security to stop cyberattacks. Find out more about it here.