Anis Sobari is one of the pioneer employees at CSP Global Technologies Sdn Bhd, Malaysia. She started as Business Development Manager, then she became a Sales Director. Until now, Anis has been with the company for more than a decade.
Together with the company, Anis has built a very strong business relationship with some business partners and Government-Linked Companies (GLCs). She was helping the company to grow and become one of the best IT cybersecurity distributors in Malaysia.
Here is her journey.
#1 How did you get started in the IT industry?
I obtained my Master's Degree in Mass Communication from UiTM Shah Alam in 2008. At the same time, I was working with Kontena Nasional (a logistics company which is a subsidiary of PNB.) It was challenging to both study and work at the same time, but I've successfully managed my time for that.
Later on, one of my friends approached me and strongly suggested joining her embarking career in the IT security sector. After some thought, I agreed to join her and decided to join CSP Global as a Senior Business Development Manager. After almost 10 years in that role, I got promoted to become the Sales Director. Until now, I've been in this industry for more than 11 years. It has been a rewarding, fulfilling career despite all the challenges in the industry. 
#2 Can you tell us your experience and challenges in the IT industry?
So many experiences I had back then as my background was totally opposite than what I was doing at that moment. One of the challenges in my industry is to close deals.  Lack of experience, as our product is a niche product, we really need to strategize and plan on how to make customers understand. Back then, security was just like buying insurance. The traditional view was that  protecting their environment and territories with installation of firewalls and antivirus were sufficient. As technological advancement evolved further, so are the issues that surround it, i.e., security issues.
#3 What kind of advantage(s) did you have throughout your career journey?
Despite all the challenges, the advantage I have is the relationship. You must have a good working relationship with all clients, gaining their trust and confidence throughout  and staying positive at all times, and your willingness to assist and advise  customers and partners when they really need your help. You must be there for them. Throughout all these, we became good friends rather than  business partners. I still believe they are my biggest asset.
#4 Who would you appreciate for helping your career build-up?
I'm lucky to have met Mr Tho Kit Hoong, my friend and mentor. He is good as a friend and tough as a boss. BUT, if you get to read him and his movements, you will fly high as he is the one who  taught me how to create opportunities and skills  in the art of negotiation. I've learned from observing him and how hard he works and strategize his business plans. We fight, we scream, we laugh, and we party together. That's how I describe it.
#5 What do you see women in the Tech Industry?
The Tech Industry is dominated by men. But I like to work with men. They have straight forward minds, no jealousy. I like to think like men when it comes to work. 
I feel good to be a rose among the thorns. We are the unique and chosen ones to be in this industry. The best part of being in this industry is when you can help others to solve their problems. Tech world evolves rapidly. You need to be ready and fast enough to catch the momentum. Great satisfaction is derived by helping others solve their problems.
#6 What is the advice you will give to the public against cyberattacks and threats?
Cyberattacks are something you can't see psychically, but it will give bad impact and damage to you. Get awareness and learn more about this so that we will always be prepared. With the current pandemic situation a lot of people can be victims as most of us are working, selling and learning online, which will create more hackers and spammers.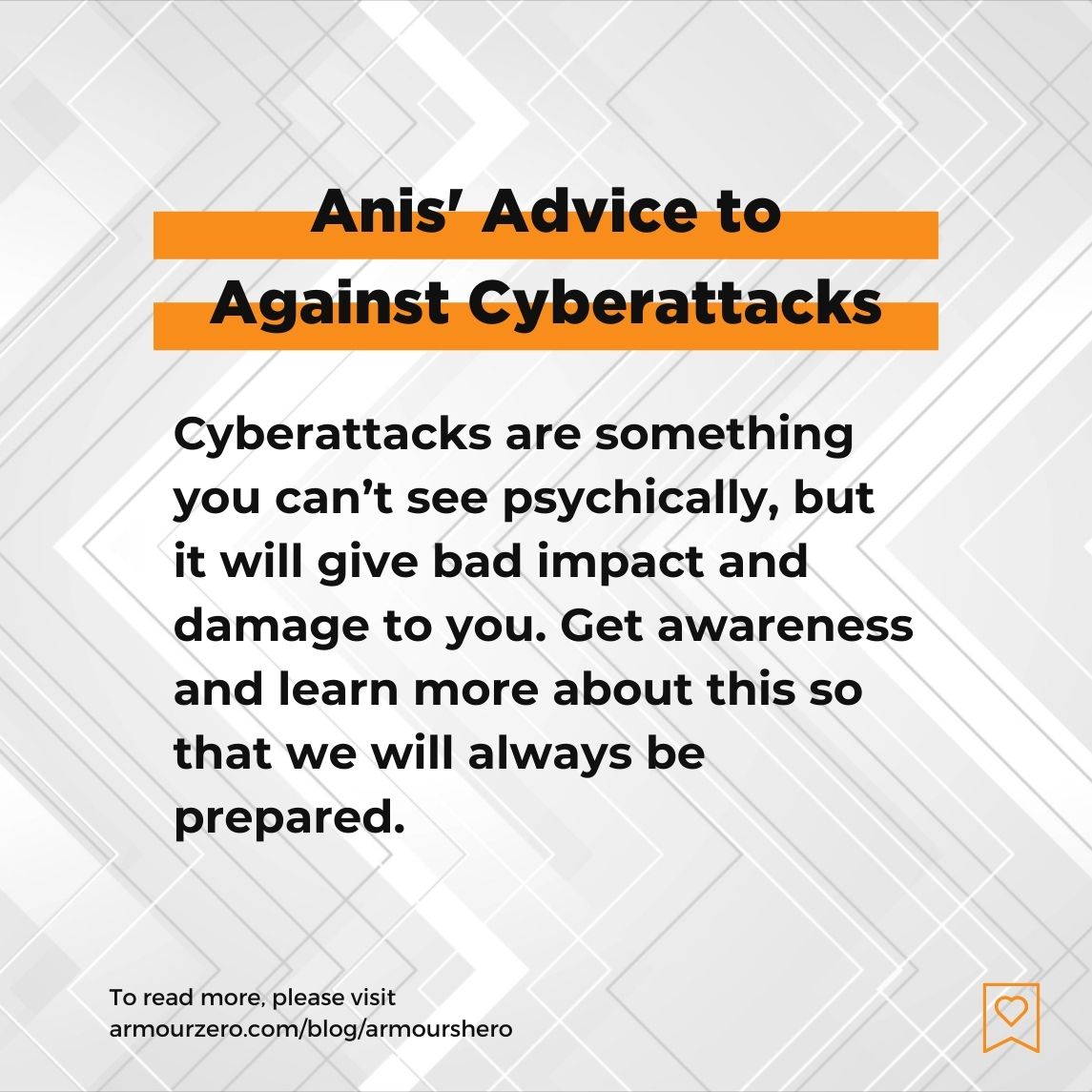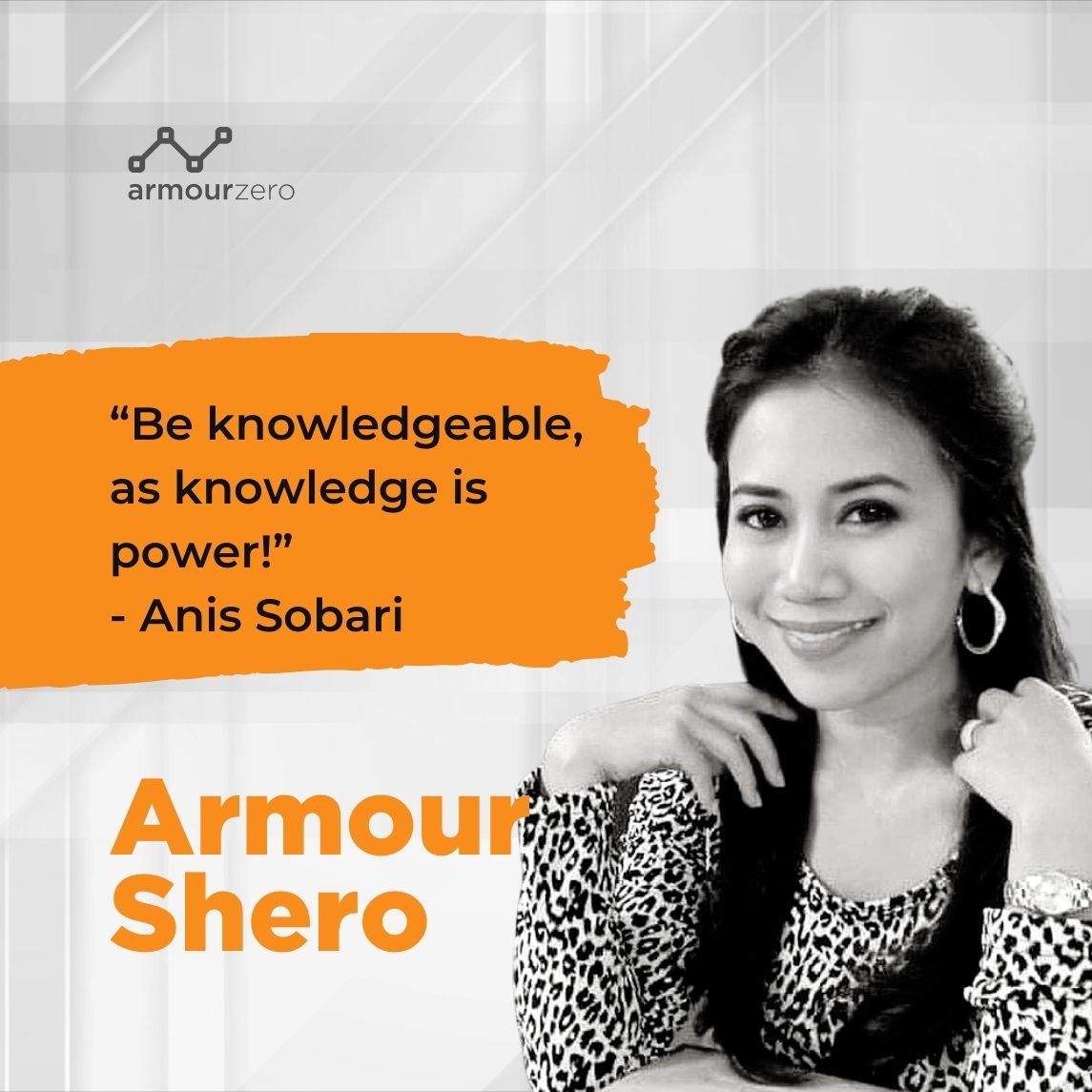 Share this post
Related Posts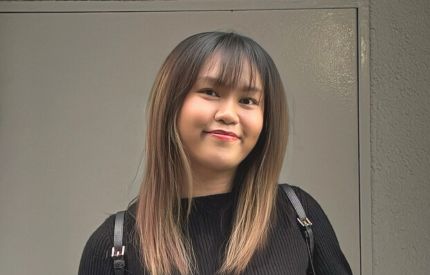 28 Nov 2023
By:Bernadetta Septarini
Category: ArmourShero
Nabila Hishamuddin, Customer Support Team Lead at Respond.io, shares her journey and spirit of a tech shero while spearheading exceptional customer support.