Hailey Park, also known as Hyunjung in South Korea, which means "live bright and honest" in the Chinese translation. She is currently the APAC Senior Sales Manager at AhnLab, the biggest cybersecurity company in South Korea, and the only lady salesperson in the company.
Fifteen years ago, everyone was talking about the future of IT. That's what drove Hailey's interest towards the IT industry and to choose to major in IT, Digital Communication and Media/Multimedia. She graduated with a bachelor's degree from the University of Newcastle, Australia.
For the past ten years in the IT industry, Hailey had the opportunity to work in some great IT companies in South Korea, such as AhnLab and SSangyong Information & Communication Corp (SICC).
#1 What motivates you to work?
What motivates me is the principle I hold. Sometimes things don't go well as planned, that's why it's important to be a detailed person, to avoid such small mistakes. I think that helps ensure that we stay in the momentum all the time. I still remember when I managed my first major project, things didn't exactly go as planned. It ever crosses my mind that the more effort I put in, the harder I will fall. Fortunately, with great encouragement and credit from my team members, it turned out the pressure and expectation from the project drove me to become much stronger and complete the task above all expectations.
#2 Who's inspired you the most?
I am fortunate to have some female mentors, one of them is Ms Im Young Sun. She taught me about people management, how to manage 200-300 business partners and customers and how to empathise with them at the same time. She's genuinely able to memorise all of their names, including how many siblings they have. Back then, I was an emotional person at work and only tended to achieve maximum business outcomes. She taught me to be consistent with my emotions and yet still make an impact in my career.
#3 What's the greatest challenge you've taken?
Switching careers to something that I have never experienced before is the greatest challenge for me. I was a software developer and security engineer back then.
I had never been in sales roles before, and I got the opportunity to manage APAC territories and sales targets. Many people have advised me not to pursue changing my senior position, as I'll waste my technical experience.
Currently, I'm looking across the APAC region's business of more than 500 partners and customers. It was challenging and never easy, but a path that I'll not regret because I'm determined and motivated to learn new things.
#4 Did you face any gender discrimination before?
I have never experienced those; in fact, I felt I had gained some benefits from being a woman in many ways. I think, in the IT industry, women are well taken care of, and we are in high demand. I'm glad that I haven't got into a situation where I'm being discriminated against just because I'm a woman, but sometimes there are general perspectives toward women. For example, women are perceived to be more emotional, although they are just being authentic and empathetic.
#5 How do you manage self-doubt?
Whenever I have some doubts, I tend to ask others' opinions, and my husband is good at analysing the situation and very supportive. He taught me that following our hearts is not always a bad thing, and my guts and intuition are right most of the time.
#6 What is your advice for other women?
We should own and acknowledge that we have every right to have that seat at the table.

We should also promote ambition and assertiveness as positive traits. Ultimately, you know, we should eradicate all these gender inequalities.

What is essential are skills, competencies and exemplary behaviours that personify your organisation's values.

​​Know your strength and be the best that you can – that's what will make you happy.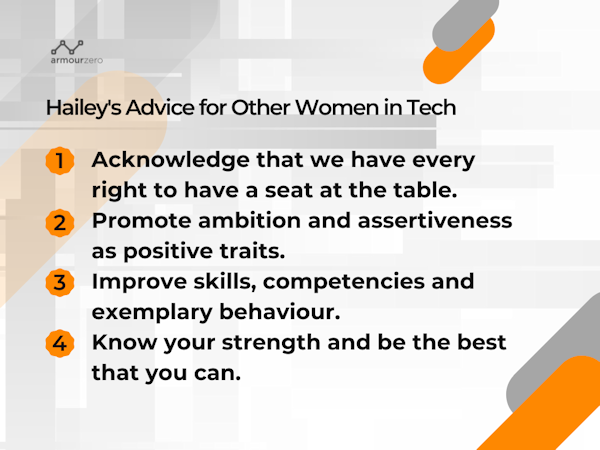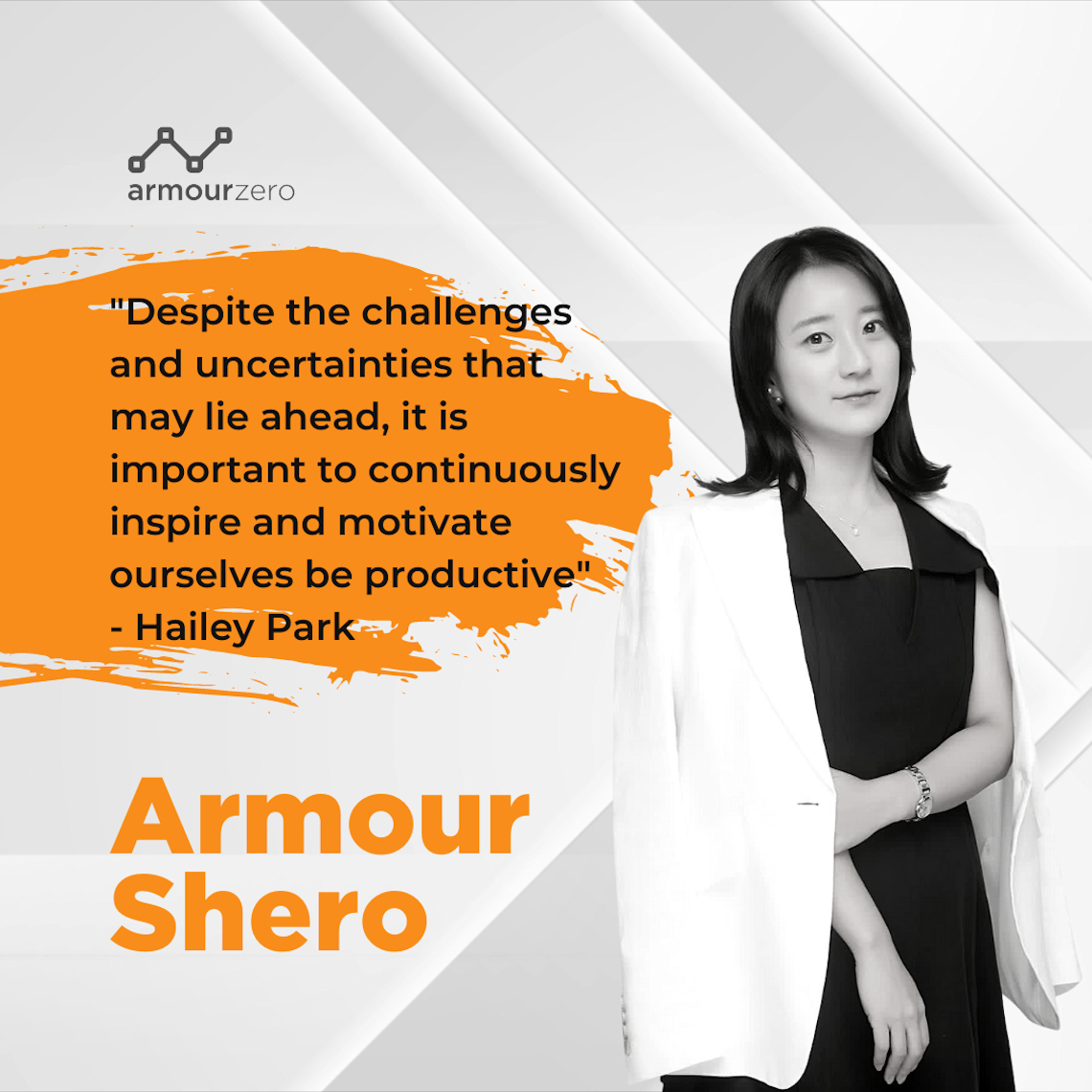 Share this post
Related Posts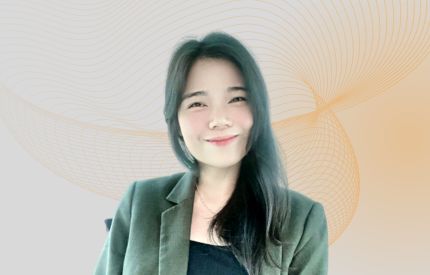 02 Oct 2023
By:Bernadetta Septarini
Category: ArmourShero
Queenie Liew, Solution Consultant Engineer at CSP Global Technologies, shares her passion and journey as a cybersecurity shero in the tech industry.