Sandy Woo, the Country Director at Veritas Technologies Malaysia, can be called Sandy and she is also known as the 'Big Sister' in Malaysia IT industry.
Sandy has been working in Tech industries for more than 20 years in several MNC. She is a very passionate lady especially in digital innovation – covering data driven domains in CX, modern workplace, cybersecurity and business intelligence.
We are honoured to have Sandy as our first Shero to share with our readers her experiences and journey to be one of the Women in Tech especially in South East Asia. Below is our dialogue with Sandy,
#1 How and what have you done to stay relevant and to strive for more successes?
Come to think about it – all started from the foundation of value, since young.
I was brought up to stay competitive and to produce best result – it was a typical Chinese background in culture and upbringing. My earliest inspiration was drawn from my Dad who constantly reminded me to NOT to second guess my ability to chase my dream.
We played many rounds of Chinese chess games – he would say things like "why move your Horse, if you can't anticipate my next 3 moves? What is your game plan to checkmate? Be creative in your strategy, stay ahead". These are the similar traits I apply in my work until now.
But most importantly, my Dad also taught me that life is about kindness and being compassion – to be slow in anger and rich in love. Tech industry is a 'people' business – naturally, the ability to connect, to network is an added advantage.
#2 What does it takes to become a leader?
My experience to do this is :
Imitating from the best before innovating an own leadership style that fits and suits.
I love to observe people at work – of different rank or role. And I always wonder what it takes to perform better in the same job.
I also learnt that many local tech leaders and CEOs love to find out and read about market movers and shakers – the likes to Elon, Bill Gates, Bezos, Jack Ma.
The best way to learn is to emulate, to visualize success before it happens. Of course, I can't thank enough all those who have mentored and advised me along the way.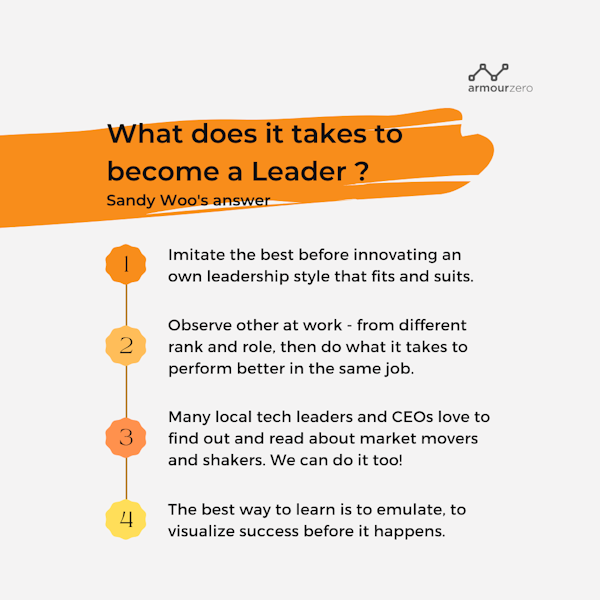 #3 How hard is it to lead? Have you fumbled before?
Yes certainly! My biggest mistake was I used to think everyone would act, respond, and have similar work ethics as me.
Then some relationships were broken and lack of trust has derailed goals attainment. But, I am grateful to have industry friends who spotted this and woke me up to understand the value of embracing diversity in building teamwork.
I also realize it is crucial to have inclusion of team members in defining and cultivating the agreed values.
The culture is shaped by these values. Nonetheless, I am still learning, and I take below advice close to heart: "To lead is to bring out the best potential in each team members, no one is born equal."
#4 On the topic of gender inequality, what bother you recently?
While technology has advanced leaps and bounce in the past decades, I cannot say the same for the rate on achieving gender parity, within or beyond Tech World.
In Malaysia, there was a recent survey showed that averagely, male fresh graduate is getting higher salary than a female graduate – by >10% gap. If you are a parent for a daughter who are about to enter the workforce, I am sure this is annoying (Source : In Malaysia, female employees get paid less than their male counterparts. Why is this so and what can we do to fix the problem?)
Despite initiatives and awareness campaigns run by NGOs like AWAM, WAO and HTS, I believe we have rooms to improve. I am suggesting more callouts to create transparency in corporations and enforcement through government's enactment of policies.
Example would be the recent encouraging news whereby our government mandate all listed company to have minimum one woman director on board.
(Source : Malaysia Mandates Big Firms to Have at Least One Woman Director)
#5 What would be your best advice for the youngster?
Have fun while work hard. We live life once after all!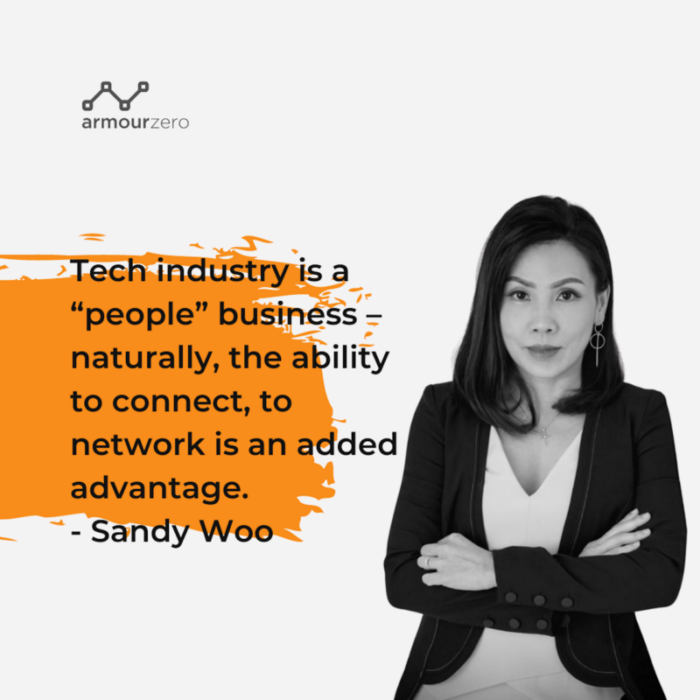 Share this post
Related Posts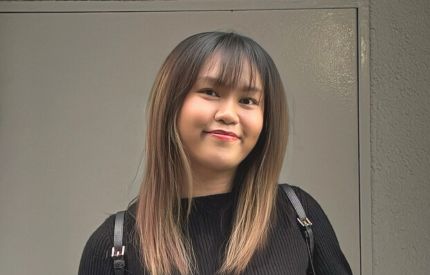 28 Nov 2023
By:Bernadetta Septarini
Category: ArmourShero
Nabila Hishamuddin, Customer Support Team Lead at Respond.io, shares her journey and spirit of a tech shero while spearheading exceptional customer support.