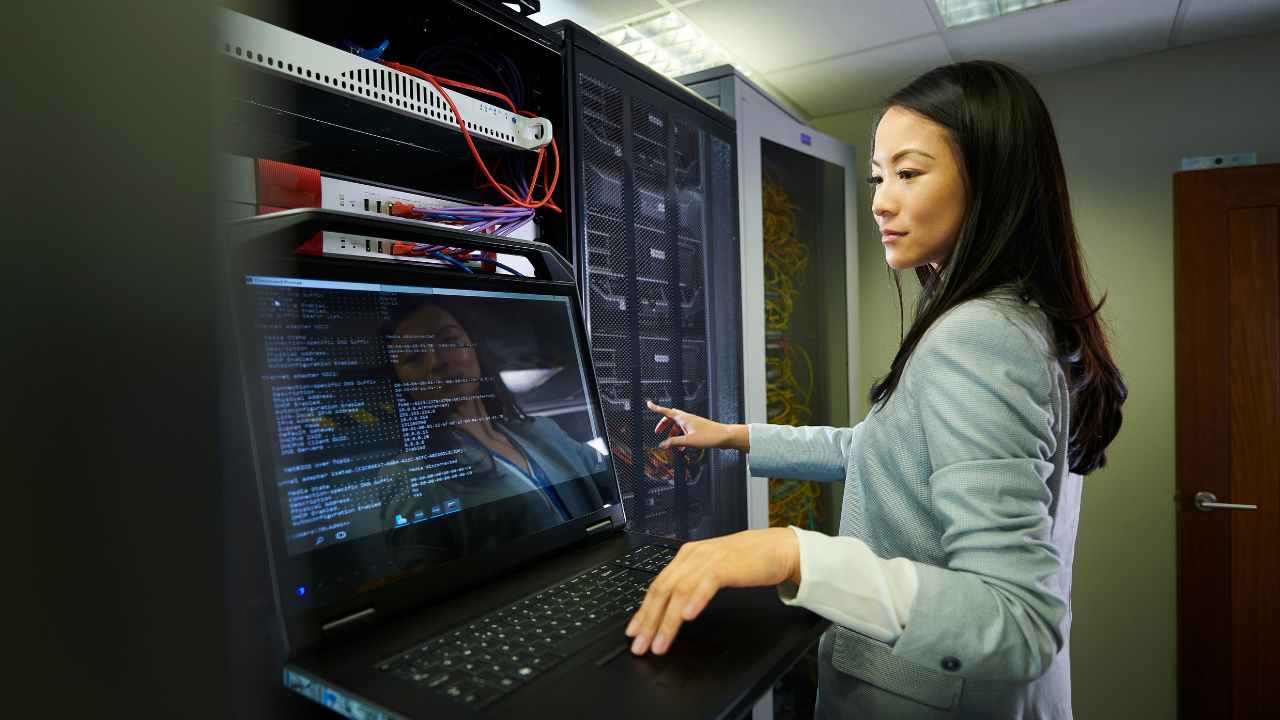 Cybersecurity industry has traditionally been dominated by men. However, more and more women have been breaking down barriers and making significant contributions to the industry in recent years. Women are now playing important roles from software developers to cybersecurity analysts in order to protect our online world from cyber criminals.
One reason for the increase in women entering the cybersecurity industry is the growing demand for cybersecurity professionals. With the rise of cyber attacks and the increasing use of technology in every aspect of our lives, there is a need for skilled professionals who can protect sensitive data and systems.
Another reason is the increasing awareness of the gender gap in the industry. More organisations are recognising the value of diversity in their cybersecurity teams, and many are actively working to recruit and retain more women.
Although sometimes gender stereotypes and bias still exist in this industry, women in the 21st century are refusing to let these stereotypes stop them. They prove their skills and knowledge to succeed in a male-dominated field and pave the way for the future generations of female cybersecurity professionals.
Here are the 6 prominent cybersecurity sheroes that you need to know: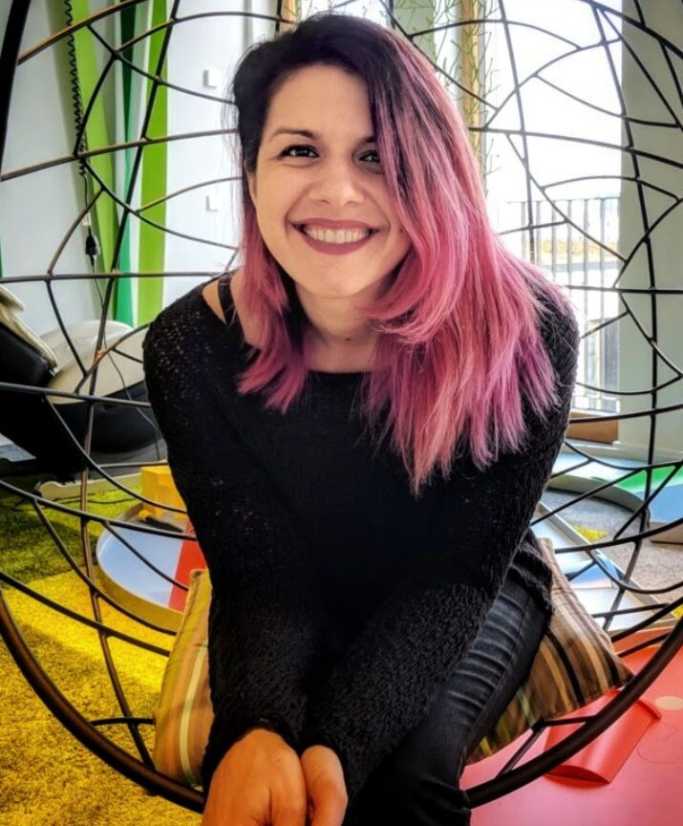 Parisa Tabriz – VP/GM Chrome Browser, Google
Parisa Tabriz is an Iranian-American computer security expert who currently serves as the Vice President and General Manager of Chrome Browser at Google. She is responsible for overseeing the development and implementation of one of the world's most popular web browsers, Google Chrome which is used by millions of people around the globe.
Tabriz began her career at Google in 2007, was hired to hack into the company's products and then improve Google's product security by finding application security bugs, helping teams fix them, and preventing them from happening in the first place. She also Co-Developed a tool that detected potential 0-day cross-site scripting attacks based on vulnerabilities detected from live traffic, and co-created Gruyere, an open-source web hacking codelab that guides students through exercises about common web security vulnerabilities and how to avoid them. From here, she is known as "Security Princess" at Google.
In 2016, Tabriz was promoted as Director of Engineering of Chrome Browser. In this role, she delivered on a multi-year effort to drive HTTPS usage on the world wide web, launched Site Isolation, an industry-leaving advancement in browser sandboxing, and launched OSS Fuzz, continuous and free security fuzz testing for open source software.
In addition to her work at Google, Tabriz is also a strong advocate for diversity and inclusion in the tech industry. She has spoken out about the need for more women and underrepresented minorities in leadership positions in tech, and has worked to create a more inclusive culture at Google. In 2017, she was named to Fortune's "40 Under 40" list of the most influential young people in business.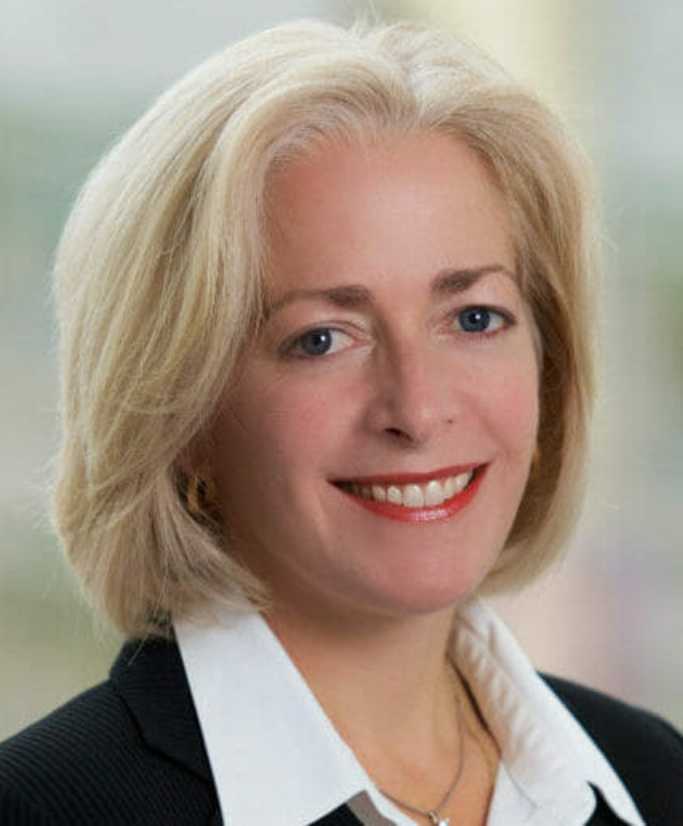 Lisa O'Connor – Managing Director, Accenture
Lisa O'Connor is a highly accomplished business executive and leader, currently serving as Managing Director at Accenture. She is responsible for the Global Leader of Security Research and Development leading two labs in Washington, USA and Herzliya, Israel. With her work and research, she manages to protect the Global 2000 companies, critical infrastructures and advances the industry with her focus on cyber innovation. 
Prior to joining Accenture, Lisa led information security governance and provided consulting services for Fannie Mae, Predictive Systems (INS), Guardent (VeriSign) and PwC. Earlier in her career, she was a cryptologic engineer at the National Security Agency. Throughout her career, she has also worked with a wide range of clients across industries, including healthcare, financial services, retail, and telecommunications. 
Lisa is also an active member of the technology community and is committed to advancing diversity and inclusion in the industry. She is a frequent speaker at industry events and also a philanthropist. She believes giving back to the community is essential.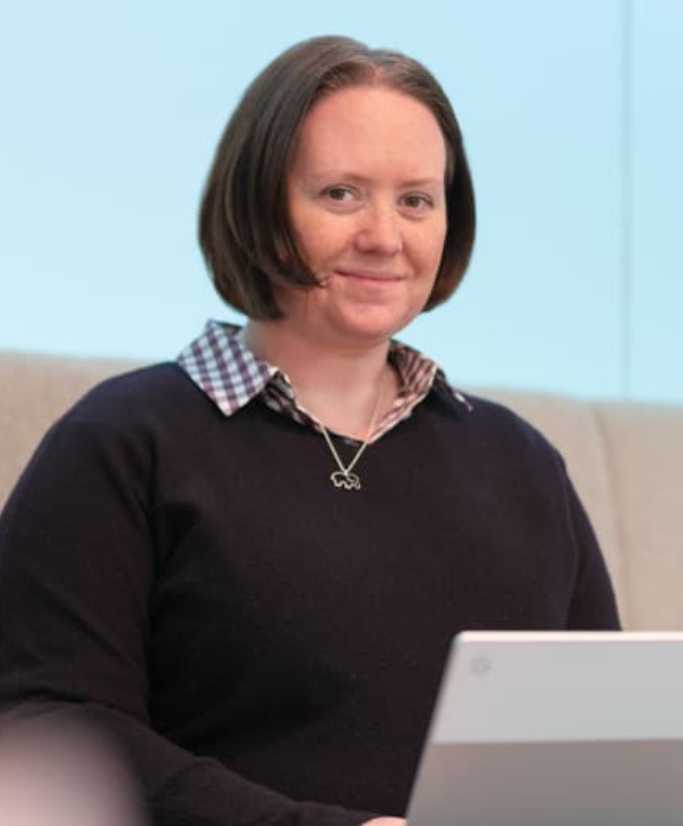 Heather Adkins – VP of Security Engineering, Google
Heather Adkins has over 20 years of experience in the industry and is highly regarded as a cybersecurity expert, leader, and innovator. She is currently serving as Vice President of Security Engineering at Google. She is also a founding member of the Google Security Team that focuses on breach recovery, incident response, insider risks and building modern safe computing environments.
She has an extensive background in practical security and has worked to build and secure some of the world's largest infrastructure. She is co-author of Building Secure and Reliable Systems (O'Reilly, 2020) and has advised numerous organisations on how to adopt modern defendable architectures.
Prior to joining Google, Heather worked as an Information Security at NOCpulse and System Administration at Excite@Home, a popular site on the Internet during the 1990s. Heather is also an active member of the cybersecurity community and is committed to advancing diversity and inclusion in the industry.
Now her focus is the defence of Google's computing  infrastructure and working with industry to tackle some of the greatest security challenges with the Defending Digital Democracy project at Belfer Center for Science and International Affairs at Harvard Kennedy School.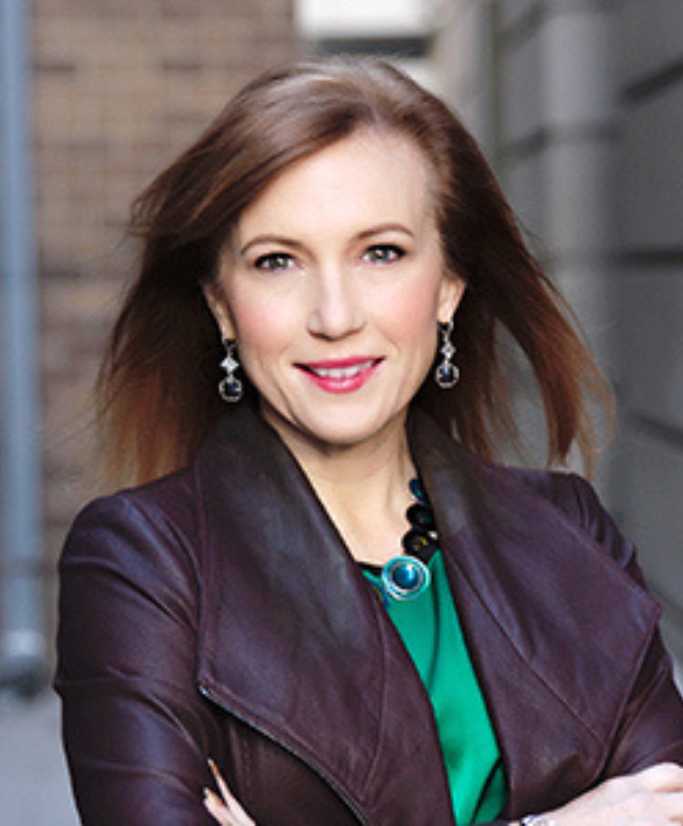 Theresa Payton – CEO, Fortalice Solutions
Theresa Payton is a renowned cybersecurity expert and the CEO of Fortalice Solutions, a cybersecurity consulting firm based in Charlotte, North Carolina. With more than 20 years of experience in the field, she has established herself as a leading authority on cybersecurity, risk management, and fraud prevention.
Payton's early career began in the public sector, where she worked as the Chief Information Officer (CIO) for the White House during the George W. Bush administration in 2006-2008. She was the first woman to hold this position, and her responsibilities included managing the technology infrastructure for the entire executive branch of the federal government.
After leaving the White House, Payton worked as a cybersecurity consultant for various private sector companies such as UniCredit, Dark Cube, and Keppler Speakers. In 2008, she founded Fortalice Solutions, which specialises in providing cybersecurity consulting services to businesses, government agencies, and non-profit organisations. The company's services include risk assessments, incident response planning, and training for employees on best cybersecurity practices.
Payton is also the author of three books on cybersecurity, including "Protecting Your Internet Identity: Are You Naked Online?", "Manipulated: Inside the Cyberwar to Hijack Elections and Distort the Truth", and "Privacy in the Age of Big Data: Recognising Threats, Defending Your Rights, and Protecting Your Family".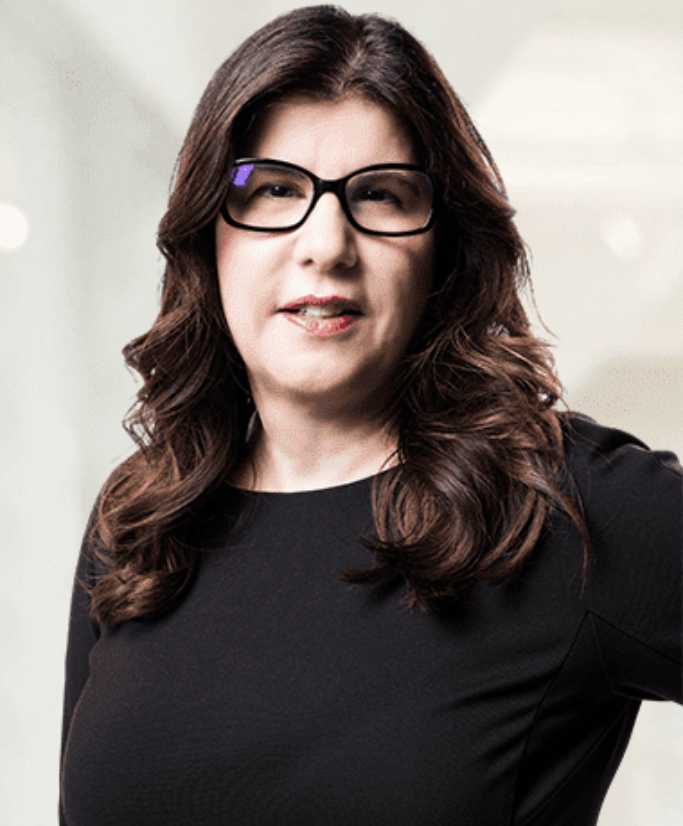 Ann Johnson – Corporate Vice President, Microsoft
Ann Johnson is a corporate vice president at Microsoft, where she leads the company's cybersecurity solutions group. She oversees the team responsible for helping organisations become operationally resilient on their digital transformation journey, and to unlock the security, compliance and identity capabilities of Microsoft's intelligent cloud and next generation AI.
With over 22 years of experience in the technology industry, Johnson has established herself as a leader in cybersecurity, risk management, and compliance. She is a member of the board of advisors for FS-ISAC (The Financial Services Information Sharing and Analysis Center), an Advisory Board Member for EWF (Executive Women's Forum on Information Security, Risk Management and Privacy), and an Advisory Board Member for HYPR Corp. Johnson recently joined the board of advisors for Cybersecurity Ventures.
Prior joining Microsoft, Ann was CEO at Boundless, an open source geospatial software and services provider. Moreover, Johnson held leadership positions at other technology companies, including RSA and Qualys. In these roles, she was responsible for driving the development and implementation of cybersecurity solutions that helped protect businesses and consumers from cyber threats.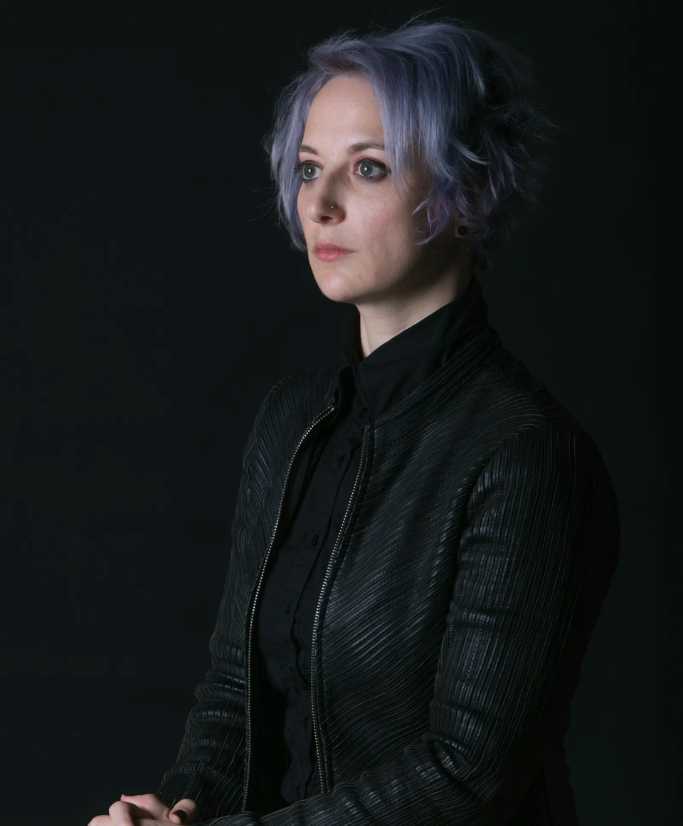 Eva Galperin – Director of Cybersecurity, Electronic Frontier Foundation
Eva Galperin is the Director of Cybersecurity at the Electronic Frontier Foundation (EFF), a non-profit organisation that advocates for civil liberties in the digital world. Galperin is a renowned cybersecurity expert whose work is primarily focused on privacy and security vulnerable populations around the world. She also dedicated her career to defend individuals and organisations against online threats such as surveillance, censorship, and cyber attacks.
She organised in EFF's Tor Relay Challenge to write privacy and security training materials, including Surveillance Self Defence and the Digital First Aid Kit, to publish research on malware in Syria, Vietnam, Lebanon, and Kazakhstan.
In addition to her work at EFF, she has researched stalkerware and provided tech support to survivors of intimate partner abuse since 2018. She is a founding member of the Coalition Against Stalkerware. Stalkerware refers to tools (software programs, apps and devices) that enable someone to secretly spy on another person's private life via their mobile device. The abuser can remotely monitor the whole device including web searches, geolocation, text messages, photos, voice calls and much more.
While the field of cybersecurity still has a long way to go in terms of gender diversity, women in tech are making progress. As more and more women enter the field and take on leadership roles, the industry will become more inclusive and better equipped to tackle the challenges of cybersecurity in this century.
Women in cybersecurity are breaking down gender stereotypes and making significant contributions to the industry. They are demonstrating that they have the skills and knowledge necessary to succeed in a male-dominated field and are paving the way for future generations of female cybersecurity professionals. By promoting gender diversity and equality in cybersecurity, we can create a more inclusive and effective industry that is better equipped to tackle the cyber threats and cyber criminals.
Happy International Women's Day 2023!
Share this post
Related Posts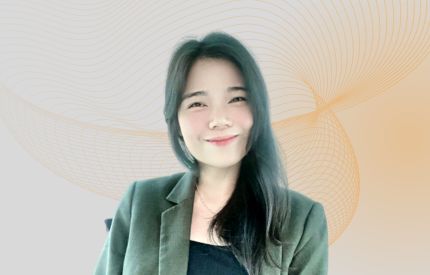 02 Oct 2023
By:Bernadetta Septarini
Category: ArmourShero
Queenie Liew, Solution Consultant Engineer at CSP Global Technologies, shares her passion and journey as a cybersecurity shero in the tech industry.