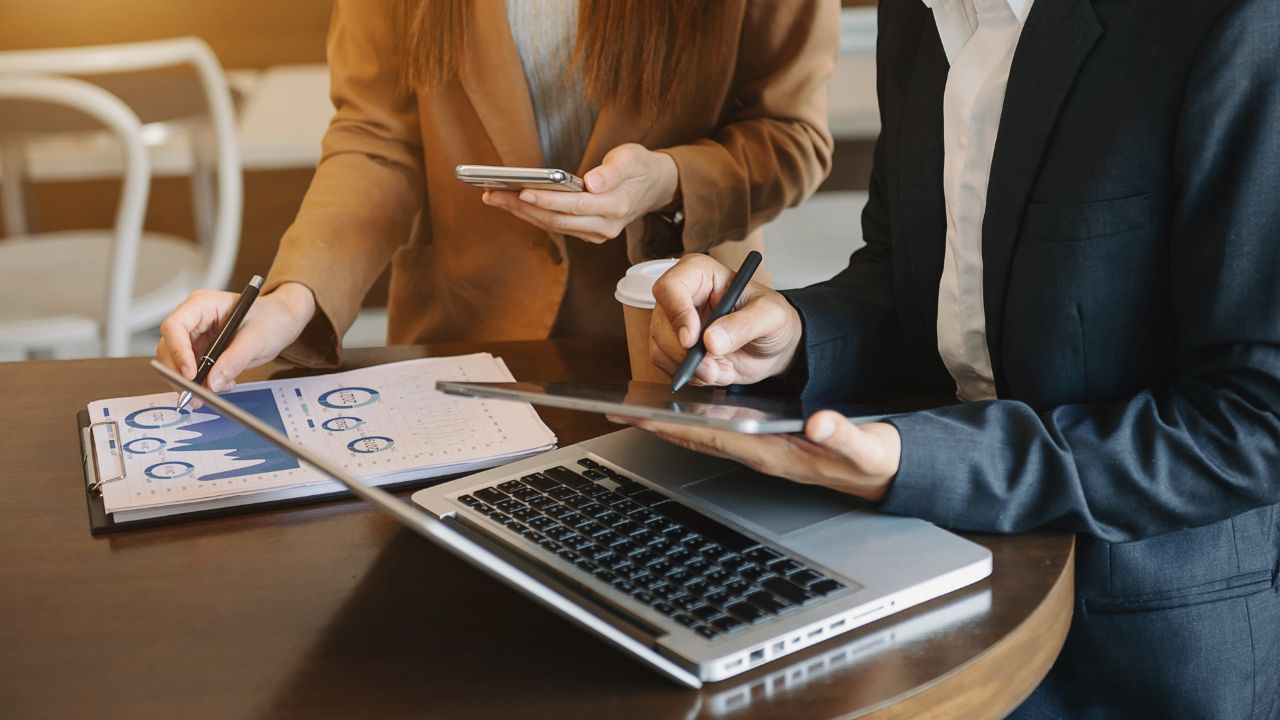 Cold-Calling, definition as described below, is without a doubt, one of the (if not the) toughest and most challenging tasks and responsibility for the salesperson. This is one skill that cannot be learned or taught in any educational institutions but from the University Sales Work Life experiences, unfortunately, in relation to one's flair, personality, gift of the gap, confidence and courage.
What can be taught/learned are cold calling techniques such as:
Conducting prospect and market research before making the call.

Using social media to improve approachability, opportunities and chances to make a connection.

Preparation of scripts for each call focusing on opening statements, outlining potential benefits for the customer and addressing possible concerns.

Determining the best time to reach the decision maker directly, typically in the early morning or late afternoon. So timing plays an important part.

And last but not least, focusing on the end goal by being persistent and securing a follow-up but not causing an umbrage.
So, Cold-Calling:
is the making of unsolicited visits or phone calls to potential clients/customers in an attempt to sell goods and/or services.

is the business practice of contacting a potential customer/client who has not expressed previous interest in speaking with a customer service representative or making a purchase.

contact information is usually collected by marketing and sales professionals through non-traditional means such as searching for and piecing together information from public records.

should not be confused with a warm calling, which may be initiated because a prospect has asked a question, visited a website or downloaded online content.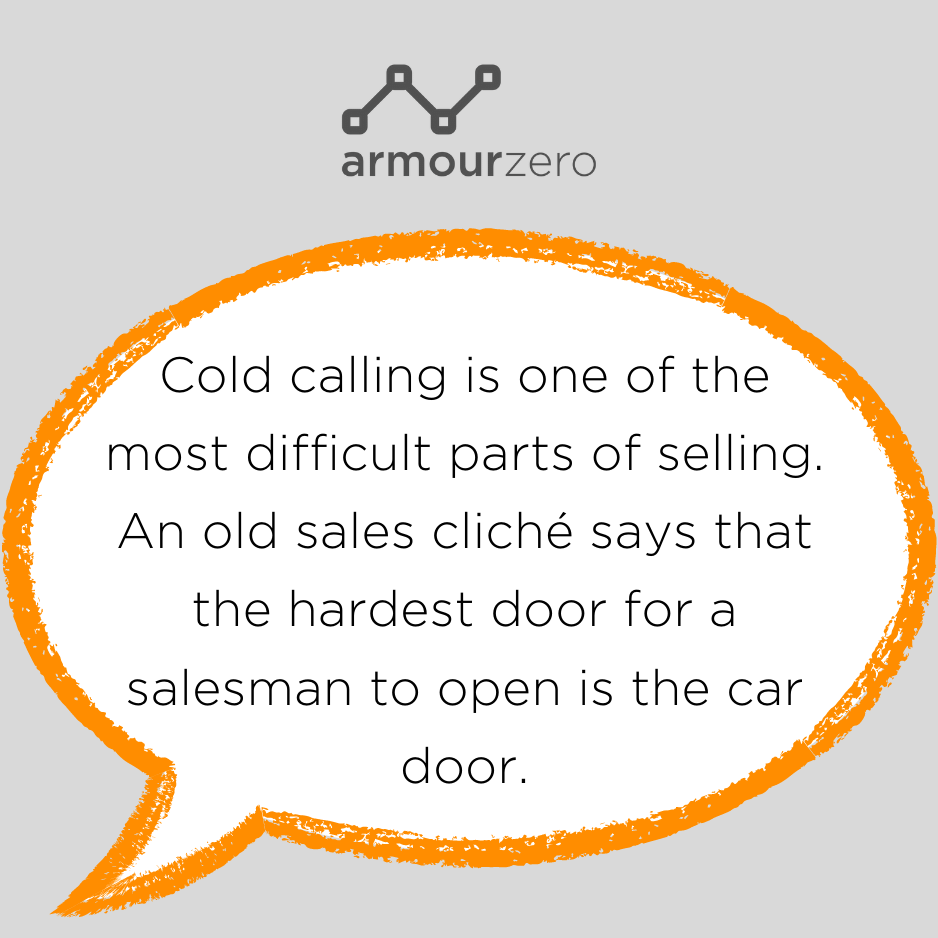 One must master an array of skills like:
a natural sounding tone and sales script

need to learn objection responses, develop product knowledge, and learn proper pre-call research. 
All of this adds up in a way that makes many business-to-business salespeople afraid of making cold calls. It takes time to build one's confidence so that prospecting will feel less daunting.
As Henry Ford once said,
"Whether you think you can, or you think you can't–you're right".
A lack of belief in oneself and one's abilities makes it much more difficult for one to succeed.
Types of Fear That Block Us
Fear is a powerful emotion that manifests itself in various physical ways with an increased heart rate, sweating, uncontrollable worry, anxiety, and nervousness.
Other than the above physiological reasons, other fears such as:
Fear of Rejection (FoR)

, although the cause varies by individuals. As sales representatives, rejection is a daily occurrence when cold calling, with all the "NO's" or objections from tough gatekeepers and prospects or potential customers. 

Fear of Failure (FoF)

, which is essentially a fear of shame because it makes one feel deep shame. It gives one a bad feeling about who he/she is. Shame gets to the core of one's ego, Identity, self-esteem, and feeling of emotional well-being. Also, perfectionism can result in fear of failure and procrastination if one becomes overwhelmed and stalled by self-imposed impossible standards. Many of us are afraid of failing, at least some of the time but fear of failure is allowing that fear to stop us from doing the things necessary to achieve our goals. Some signs that we have fear of failure include a reluctance to take action, procrastination, lack of self-confidence and perfectionism.

Fear of Success (FoS)

, often stems from a belief that higher expectations and greater responsibilities will result from succeeding. Success means change, even if it is a change one wants. When one tries something and fails, one goes back to one's comfort zone, even if one is not happy about it.
If cold calling scares the life out of you, the probability is you are struggling with fear of rejection (FoR), failure (FoF) or success (FoS) then you better send out a SOS to a mentor or advisor or superior, for cold calling sales counselling. Once you determine which one it is, you are then in a position to fight your demons and move past and ahead of them. Remember, with a good number of us afraid of cold calling, you are not alone.
Let us recap.
A cold call is when sales representatives reach out to a potential buyer who has never interacted with them or their company before, with the intent to sell a product or service. Cold calling typically makes use of a sales pitch script to ensure sales representatives sell the product effectively. It is a common practice in outbound sales.
The purpose of cold calling is a way to engage prospects one-on-one to move them to the next step in the buying process. In the past, cold calling meant using a "spray and pray" method, spending time making intrusive calls with no prior qualification, hoping that your message would resonate with someone.
The idea of spray and pray marketing is to send advertisements, or other forms of marketing communications, out to as many people as possible (spray), and hope that it motivates some of them to buy their product or show interest in their service (pray) – without setting up metrics, such as conversion tracking, to measure campaign success and return of investment (ROI).
Be the one that can sell ice to the eskimo which essentially refers to someone who can sell anything to anyone!
"If you're going through hell, keep going." ~ Winston Churchill
"The greatest only become the greatest because they are willing to expose themselves to people who can help them become better. Your goal is to find those around who can and will do just that for you." ~ Mark Hunter, sales speaker and trainer, The Sales Hunter

"Before LinkedIn and other social networks, in the sales world, ABC stood for Always Be Closing. Now it means "Always Be Connecting." ~ Jill Rowley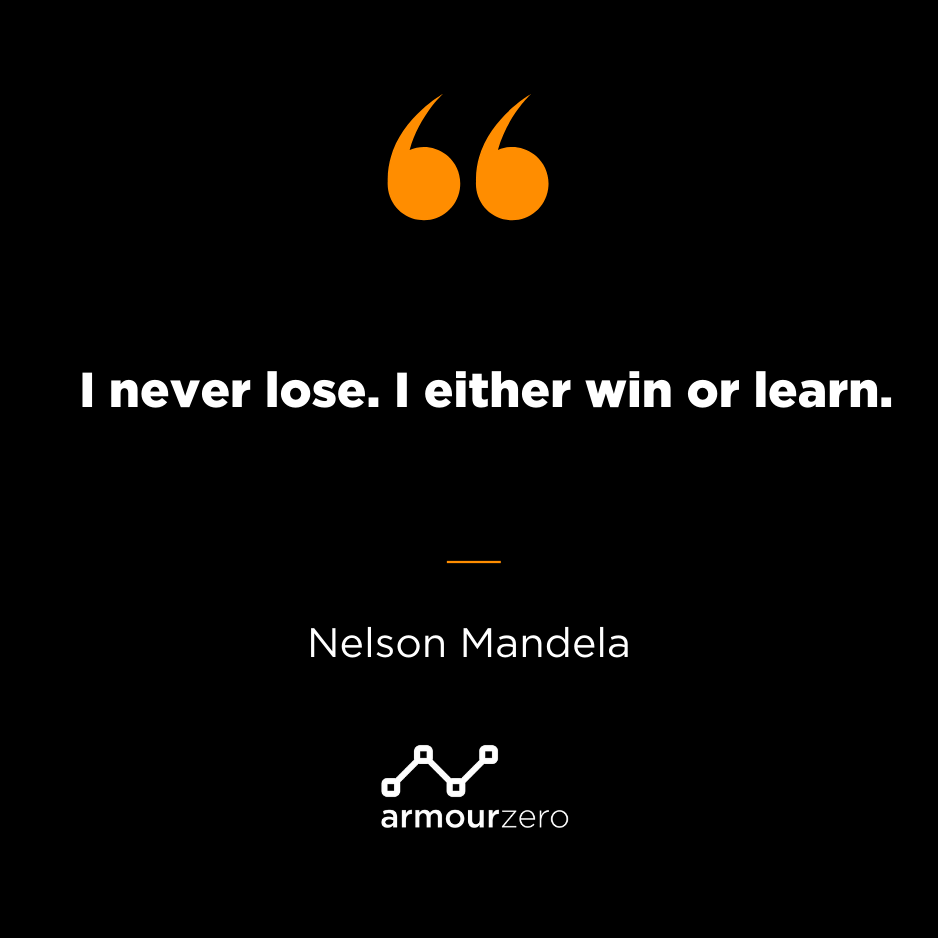 Catch When Expert Meets Expert by Eugene Chung articles every bi-weekly Tuesday. Don't forget to subscribe to stay connected. You are also encouraged to ask questions and seek advice from him.
Share this post
Related Posts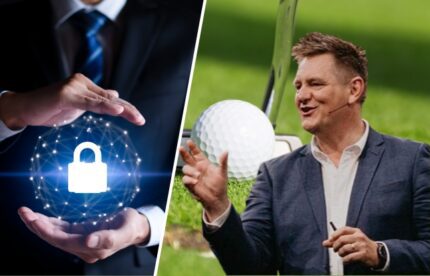 Discover the connection between cybersecurity and sports with Tony Smith, Regional VP at WithSecure. Let's achieve the 'Hole-in-One' of Digital Defense.