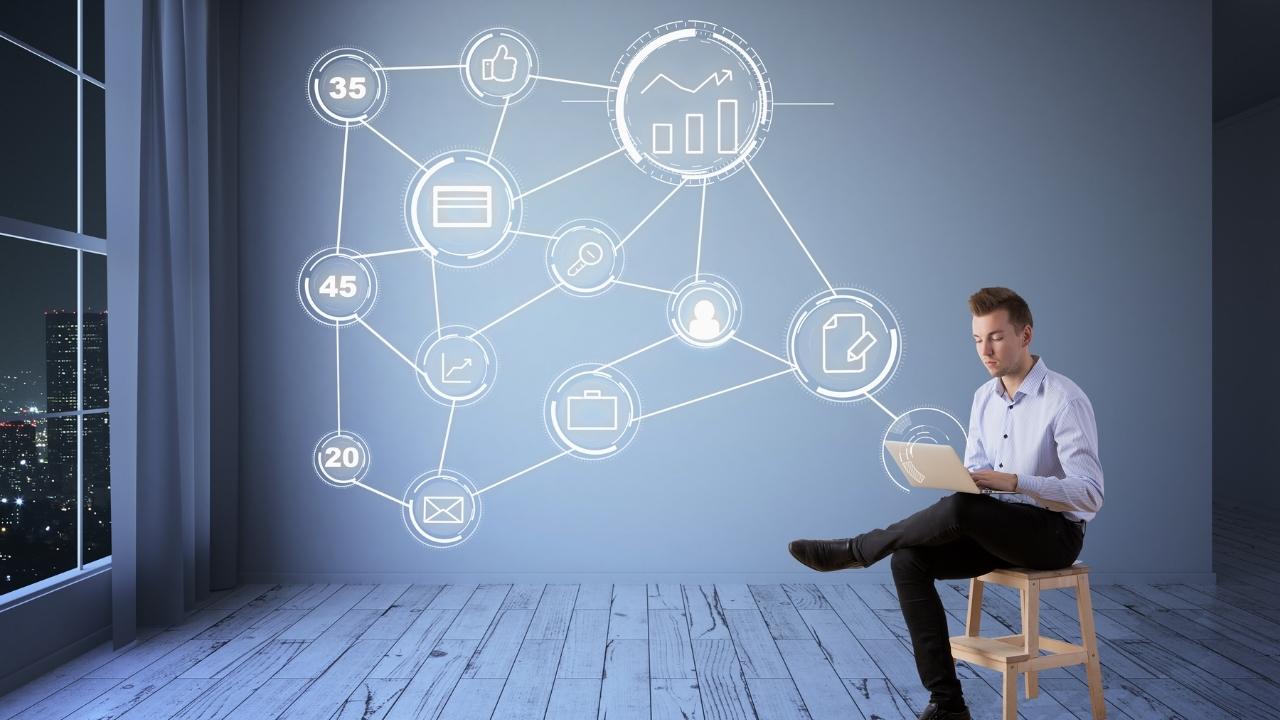 Watch this short video clip, snippet from the movie The Wolf of Wall Street about selling, yes…Sell Me This Pen.
Now, to all vendors of Cybersecurity products, solutions and services, Sell Me A Credible Cybersecurity Solution. I am curious and fascinated to know how any so-called wolf of Cybersecurity sales professional would sell, applying what sales as in selling strategy. I will admit selling is not an easy job to perform.
We are aware that security businesses are constantly evolving and regardless of the offerings of cybersecurity by way of services or products, the methods used to reach prospects need to be as adaptable as the security measures used to protect them.
To-date hackers have become more adept and attacks becoming more common for large and small businesses alike, how can any Cybersecurity sales professionals convince prospects to trust their services and/or products? It has been drummed into the sales force that cybersecurity sales involves a great deal of trust.
Sales Mistakes
No doubt there are a good number of cybersecurity sales mistakes many sales people make. Let us explore some obvious ones:
1. Assume that the client/customer knows what we sell.
Never ever assume a prospective client/customer has working knowledge of the products, services or solutions.
Unless you were born yesterday, we know many businesses are unprepared for potential security breaches and unaware of potential dangers.

An experienced sales professional will know the need to adjust the sales pitch.
Do not assume the prospects will share the same importance on cybersecurity as the salesperson does,

Salespeople cannot sell any solutions to a problem the prospective client is not aware of or does not believe they have.

Experienced salespersons will not begin explaining the solution before understanding how informed the customer is about cybersecurity and whether or not they really understand the dangers. By asking the

RIGHT

questions during the sales qualifying process, only then will the salesperson be able to assess the level of understanding of the prospect.
2. Lead by Fear factor
As a salesperson, we shouldn't be led by any fear factor.
Prospects should understand the dangers of cyberattacks but it is not necessary to apply scare tactics in the sales pitch, leading up to horror stories from real cases of negative consequences and impact to business operations experienced and suffered by other companies, large corporations and small-medium businesses.

There are numerous good reasons why companies should purchase cybersecurity software, services and/or solutions, in order to meet government regulatory compliances on IT security, being prepared for potential threats, and inspiring confidence in their customers by having the right security measures in place.

So, to all aspiring salespeople, when you try to lead your pitch with fear and doubt, it can easily backfire and you will start to sound untrustworthy. Earning and maintaining trust in sales is crucial.
3. Over Promising and Oversell
A good salesperson shouldn't offer more than you can really give, over promising, and oversell. There are no one-size solutions that will fit all.
I am curious how many sales professionals know or have heard about Dramatising Sales Presentation?
A dramatisation in a sales presentation is nothing more than ensuring maximum effectiveness in communicating the sales message to prospects. In other words, it is a set of various activities carried out by the salesperson to make the prospect understand the message, believe in the message, and remember the message.
A good dramatised sales presentation is a good sales pitch that identifies a problem or challenge the prospect has, acknowledges the issue, and offers a solution through the product it is selling, and supports it with proof. The pitch should make the value of the product easy to see, understand and appreciated. Thus the importance of the 4 P's, the keys to effective and compelling oral delivery: Projection, Pace, Pitch, and Pauses.
If any so-called sales expert is reading this, he/she no doubt will challenge me with what I know about sales or selling? The answer is, I have never in my professional career been employed as a salesperson, but I have faced many sales professionals from all walks of life, trying to sell me something. A good number were snake oil salespeople and more failed to impress upon me why my business/company should implement their solutions. Majority of them could not sell ice to an eskimo. So listen up, sales experts, remember:
Customers buy things that bring them value.

Listen at least as much as you speak.

Build trust by demonstrating expertise.

Be helpful.

Momentum/Timing closes deals.

Persistence pays off.

Selling is all about

relationships

.
I shall end my expert advice by recommending the sales professionals to listen and watch what this Hight Ticket Closings expert/guru, Dan Lok has to say and share: (Disclaimer: Some reckon he is a con artist while others swear by him so I leave it to the readers to conclude themselves):
The 3 most important skills in Sales by Dan Lok.
In closing, I relish the challenge to any sales expert to sell me a pen!
Catch When Expert Meets Expert by Eugene Chung articles every bi-weekly Tuesday. Don't forget to subscribe to stay connected. You are also encouraged to ask questions and seek advice from him.
Share this post
Related Posts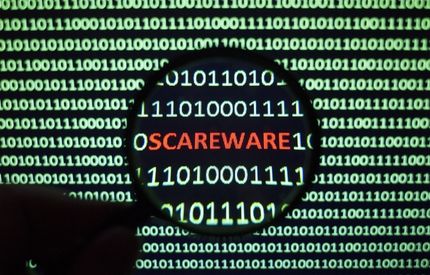 What is Scare Software or Scareware? Learn more about this Social Engineering technique that aimed to scare the victim with ArmourZero mentor Eugene Chung.