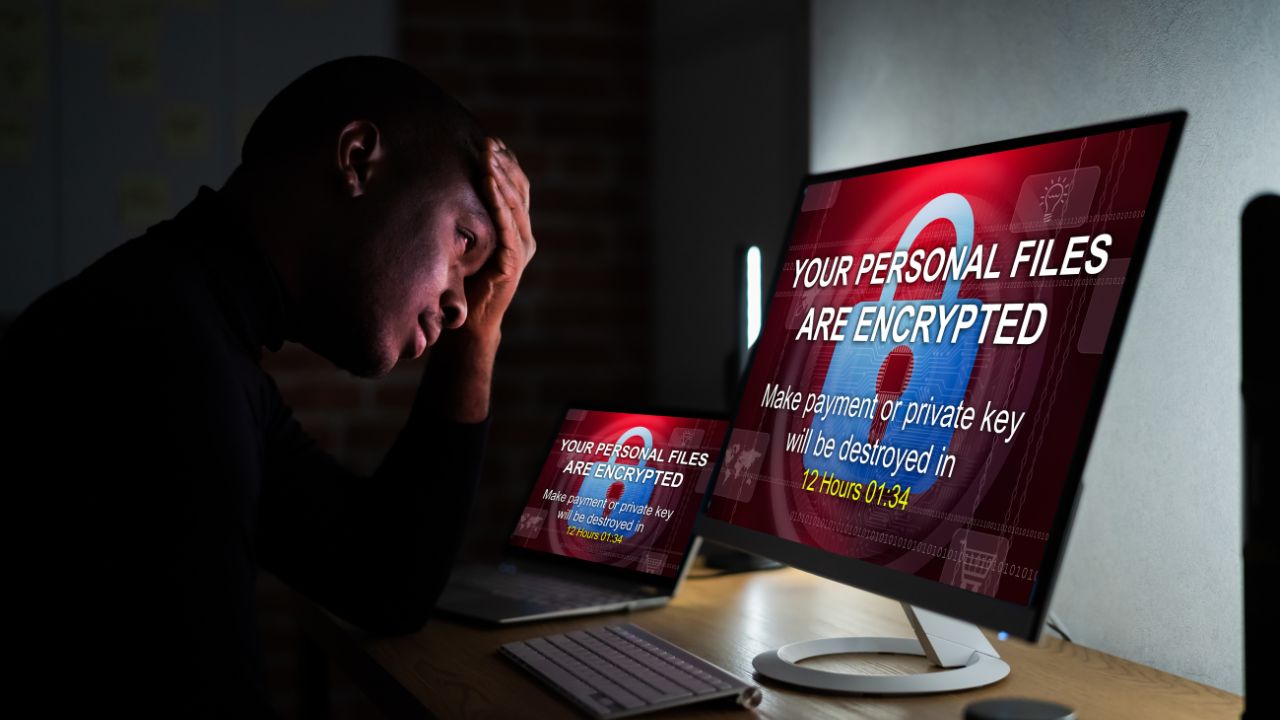 In the wake of the recent ransomware attack on Indonesia's Financial Services Authority (OJK) on October 2, 2023, it's high time we address a common misconception prevalent among many Indonesian businesses—the notion that antivirus software alone is sufficient to protect against cyber threats.
The OJK incident, which stemmed from a single employee inadvertently clicking on a malicious link, underscores the vulnerability of organisations relying solely on antivirus programs. It's a stark reminder of why a more comprehensive cybersecurity strategy is imperative, especially for companies handling vast amounts of sensitive data.
The Antivirus Myth:
In Indonesia, many individuals and businesses have long placed their faith in antivirus software as the ultimate defence against cyber threats. While antivirus tools are undoubtedly valuable in detecting and preventing known malware, the evolving landscape of cyberattacks demands a broader and more proactive approach.
The Reality:
Ransomware Strikes Unpredictably

: Cybercriminals are constantly developing new tactics and malware variants, making it difficult for antivirus programs to keep up.

Human Error is a Significant Risk

: Regardless of the strength of your antivirus software, the weakest link in your cybersecurity chain is often human behaviour. Cybercriminals exploit this vulnerability through social engineering tactics.

Comprehensive Cybersecurity is Essential

: A comprehensive cybersecurity strategy is a must to protect your organisation effectively. This includes employee training, regular security assessments, intrusion detection systems, and incident response plans.

The Role of Ransomware Rollback

: For organisations dealing with substantial volumes of critical data, having a solution that includes ransomware rollback is paramount. In the event of a ransomware attack, the ability to recover data swiftly and securely can make all the difference.
A Call to Action:
The OJK incident should serve as a wake-up call for businesses across Indonesia. It's time to dispel the myth that antivirus software alone is enough to safeguard your organisation's valuable data. Instead, we need to embrace a more holistic approach to cybersecurity—one that combines advanced technology, employee awareness, and robust recovery solutions like ransomware rollback.
By recognising the evolving threat landscape and investing in comprehensive cybersecurity measures, Indonesian businesses can better protect themselves from the ever-present danger of cyberattacks. The lesson from OJK is clear: in today's digital age, antivirus alone is no longer sufficient. It's time to bolster our defences and make cybersecurity a top priority.
Protect your organisation from cybercrime and cyber threats today with just one click!
See our pricing here and request a demo to understand further.
You can also contact our sales to help you choose the right cybersecurity services for your business.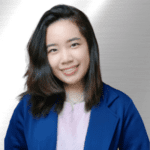 Written by: 
Bernadetta Septarini (Content Marketing). Experienced content marketing and social media in the information technology and services industry.
Share this post
Related Posts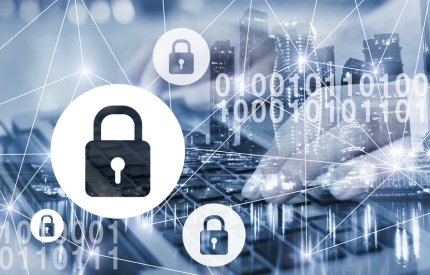 22 Nov 2023
By:Bernadetta Septarini
Category: ArmourHacks
Discover the significance of security ratings and explore proactive measures, along with the best practices, to enhance security for your digital business.