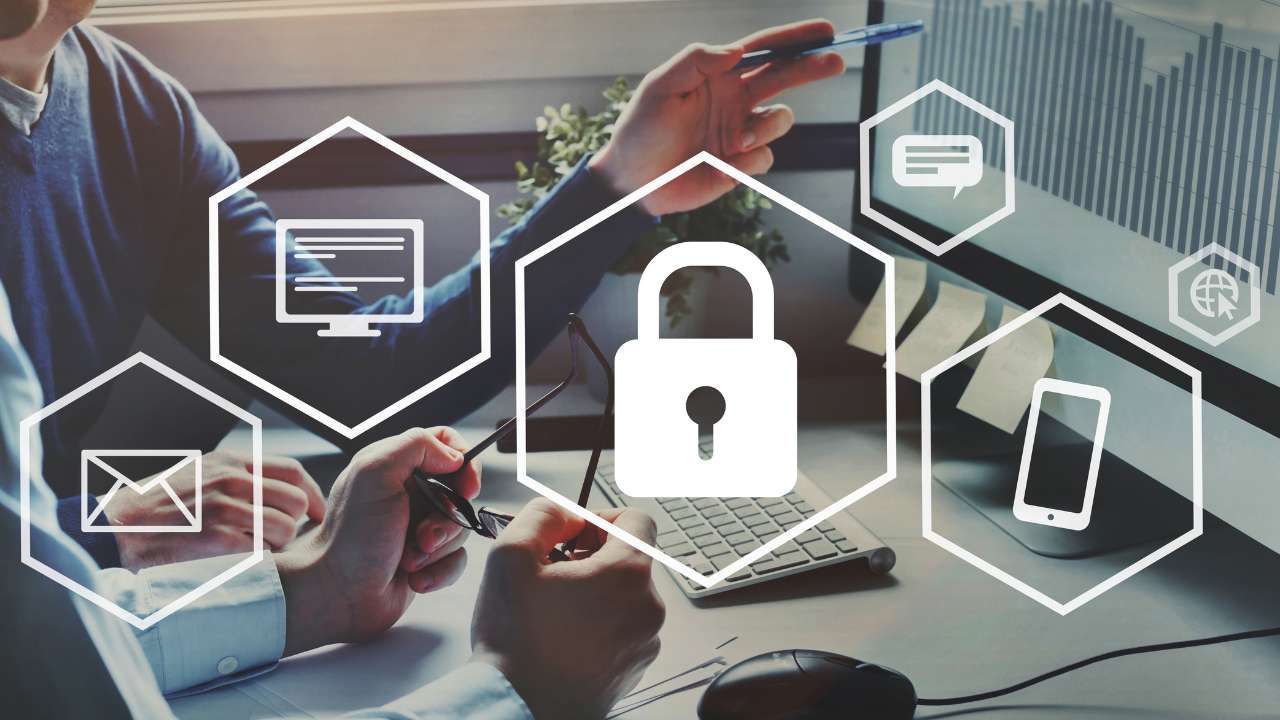 Cybersecurity is a concern in today's digitally connected world, as the growing dependence on technology has heightened threats to our online safety and privacy. To address these challenges, Cybersecurity Awareness Month is celebrated every October to promote awareness of the importance of cybersecurity. In this article, we'll explore what Cybersecurity Awareness Month is all about, why it matters, and how to get started.
What is Cybersecurity Awareness Month?
Every October, we celebrate Cybersecurity Awareness Month. It's an important initiative that aims to raise awareness about cybersecurity and promote safe online practices. During this annual event, a collaborative platform for individuals, organisations, and governmental come together to educate the public about cyber threats and the steps needed to stay safe online.
Cybersecurity Awareness Month started back in 2004, The Cybersecurity and Infrastructure Security Agency (CISA) and the National Cybersecurity Alliance (NCA) are partnering to create resources and messaging for organisations to use when they talk with their employees, customers, and memberships about staying safe online. Over the years, it has gained recognition worldwide, becoming a global campaign dedicated to protecting our digital world.
Cybersecurity awareness means being cautious in everyday situations, like understanding the risks when browsing the web, opening links, using email and social media, or just being online. With the Cybersecurity Awareness Month, it is hoped that every individual and organisation can better understand the importance of implementing cybersecurity practices in their daily activities to prevent cyberattacks. 
Why is Cybersecurity Awareness Important?
Cybersecurity incidents come at a significant cost, and the frequency of cyberattacks continues to surge annually. Failing to educate yourself, your employees, or your customers on cybersecurity can pose substantial risks. A recent survey conducted by Cloudflare involving over 4,000 cybersecurity leaders across Asia revealed some concerning statistics. A staggering 78% of them had faced at least one cybersecurity incident in the past year, with only 38% feeling adequately prepared to fend off these threats. 
Furthermore, approximately 63% of respondents disclosed financial losses amounting to at least US$1 million due to these incidents, while 14% endured losses surpassing the US$3 million mark within the last 12 months.
Cybercriminals exhibit remarkable adaptability in devising new strategies to circumvent security measures, infiltrating organisations through deceptive emails and websites. They are a global menace, with the capability to exploit vulnerabilities wherever they may exist. 
As per data from the Singapore Police Force, the first half of 2023 witnessed a staggering 70% surge in fraud and cybercrime cases compared to the same period in 2022, with a total of 24,525 reported cases. Although the monetary losses reported by victims showed a slight dip, amounting to S$334.5 million (US$245.7 million) in 2023, down 2.2% from S$342.1 million in 2022, the threat remains alarmingly potent.
These cybercriminals employ diverse techniques and often operate incognito for prolonged durations. Cybercrimes are frequently automated and exploit unpatched vulnerabilities in organisational systems. These wrongdoers have easy access to tools within the dark web, enabling them to deceive unsuspecting users. By fostering a culture of cybersecurity awareness, there is a collective hope that the number of online fraud victims will see a decline.
How to Get Started with Cybersecurity Awareness?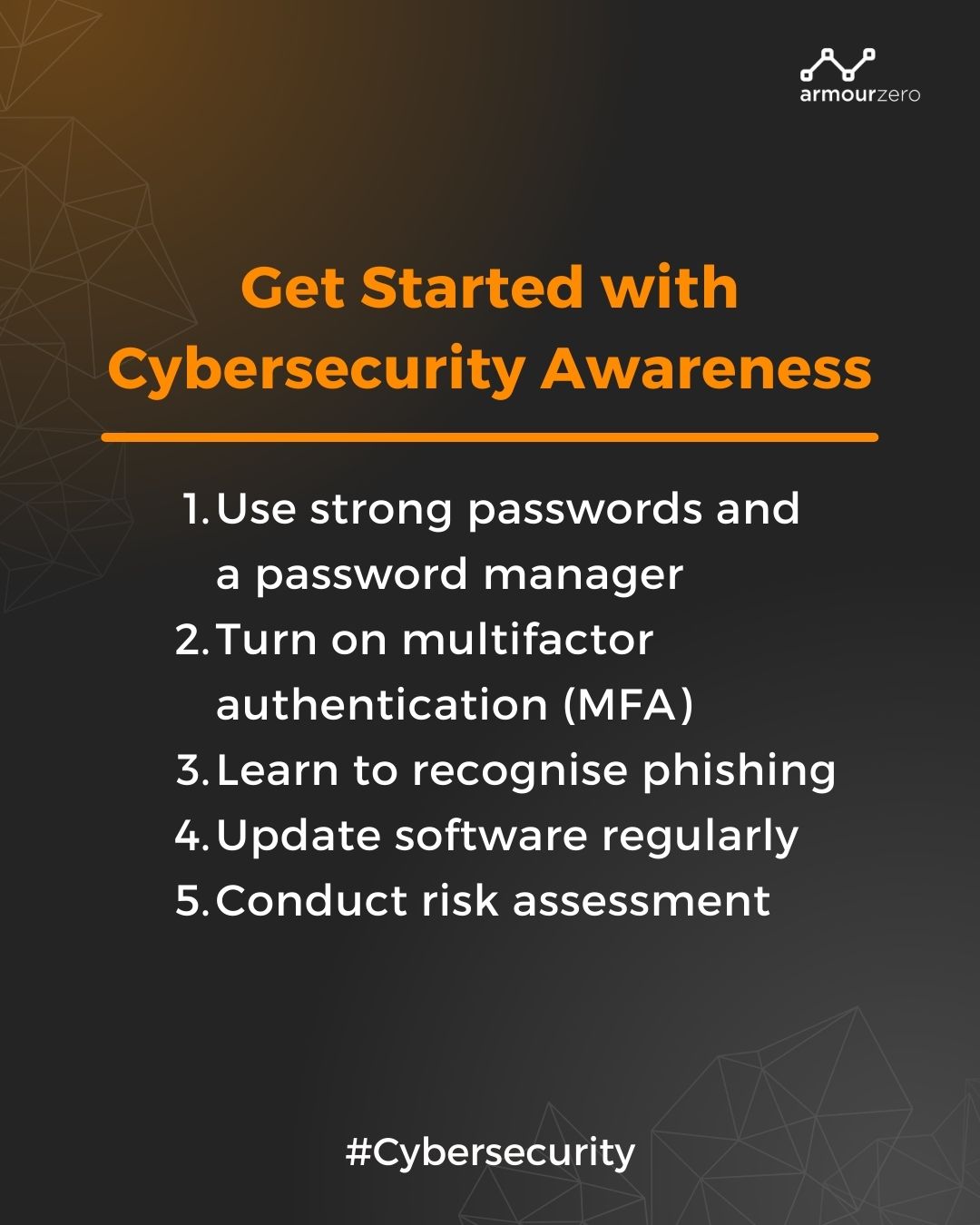 You don't have to be a cybersecurity expert to participate in Cybersecurity Awareness Month. Also, not everyone needs to grasp complex concepts such as ransomware rollback or advanced persistent threats (APTs). However, there is essential information that you should understand to help you stay safe online, both at work and at home. To kickstart your journey in cybersecurity awareness, consider these steps:
1. Use strong passwords and a password manager
Strong passwords are important for protecting your data. To simplify password management and create strong passwords, consider using password managers. These tools not only generate secure passwords for your accounts but also provide a convenient way to store and manage them.
2. Turn on multifactor authentication (MFA)
Unfortunately, it's crucial to go beyond just using passwords. Nowadays, we must enable multifactor authentication (MFA) to reduce the risk of hacking. Make sure to activate MFA on all your online accounts that provide this feature, with a particular focus on email, social media, and financial accounts. 
3. Learn to recognise phishing
Phishing scams, conducted through emails, SMS, and calls, give the most significant threat to data security. Unless it's necessary, refrain from sharing sensitive details or credentials via phone or email, and avoid clicking on links or opening attachments from unfamiliar sources. Learning to identify phishing signs and promptly reporting such incidents to your IT department plays a vital role in safeguarding both data and devices.
4. Update software regularly
The simplest way to maintain your devices' is by keeping the software up to date. Make sure your operating systems, antivirus software, web browsers, and applications are regularly updated. Additionally, stay informed about the latest cybersecurity threats and trends, as cybercriminals frequently adapt their tactics, and it's essential to keep your defences current.
5. Conduct risk assessment
To enhance your cybersecurity, start by conducting a thorough cyber risk assessment in your organisation. This assessment helps identify weaknesses in your digital setup and lets you focus on fixing the most critical issues first. It's like finding and fixing the most important problems to make your online presence more secure.
Conclusion
In conclusion, cybersecurity awareness is just the beginning. To ensure its effectiveness, it's essential for everyone to adopt and actively practise cyber-secure behaviour in both their professional and personal lives. The awareness you cultivate this month can benefit you and others throughout the year, from awareness to cybersecurity culture.
*This article has been published on e27.co on October 4, 2023
Protect your organisation from cybercrime and cyberattack  today with just one click!
See our pricing here and request a demo to understand further.
You can also contact our sales to help you choose the right cybersecurity services for your business.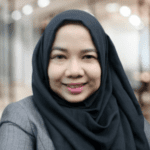 Written by: 
Fanny Fajarianti (Performance Marketing). Experienced digital marketer in the information technology and services industry.
Share this post
Related Posts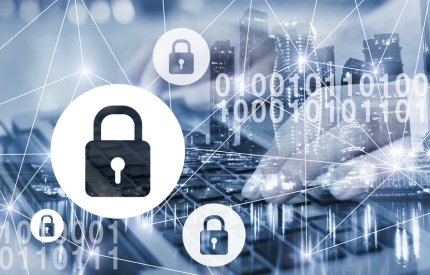 22 Nov 2023
By:Bernadetta Septarini
Category: ArmourHacks
Discover the significance of security ratings and explore proactive measures, along with the best practices, to enhance security for your digital business.