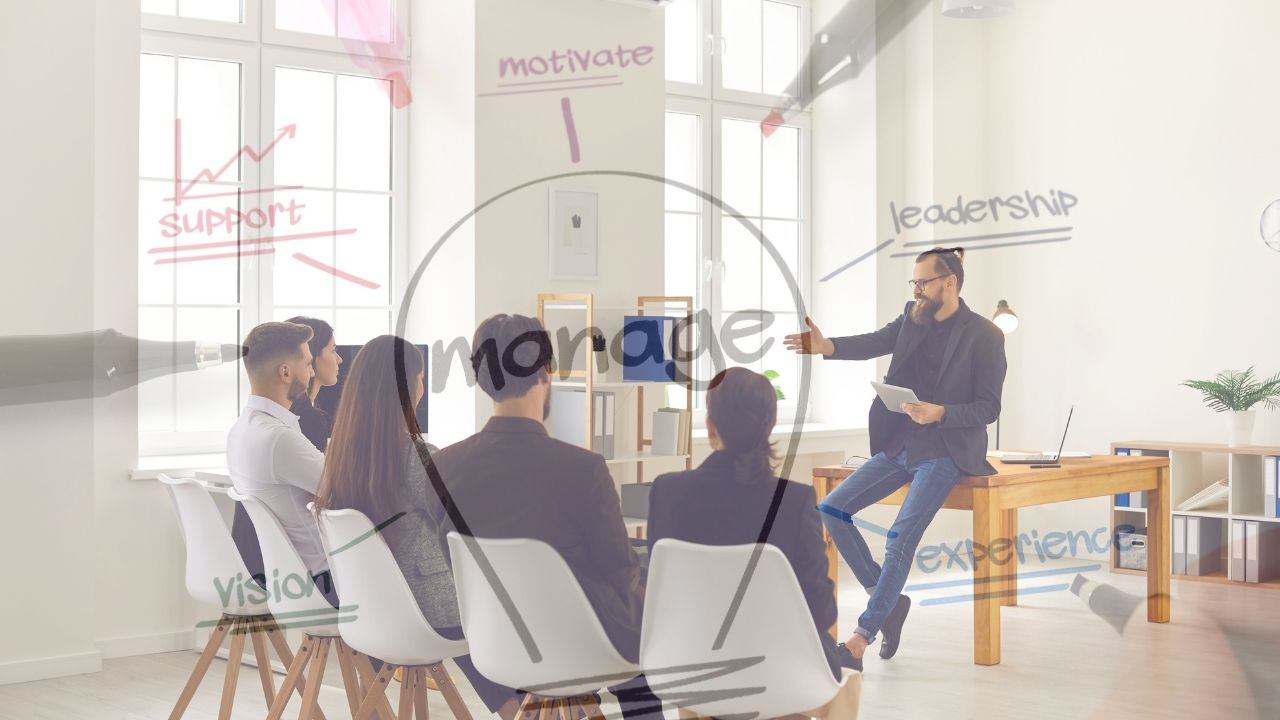 Once I had this Staff who used to get on the Management's nerves every time that he presented his report. The way I am going to describe him is as per the following analogy:
"You are supposed to brief about the goat which was tied to a coconut tree. However, as the presentation started, he explained that the goat was tied to a coconut tree which was the tallest among all the coconut trees around the area. The coconut tree was owned by Pak Ahmad who makes a living by climbing and plucking fresh coconut and provides for all the people living near the area. The coconut tree has a lot of coconuts and has never been low in supply. The coconut leaves were also big, and people loved to sit under the coconut tree to shield themselves from the sun."
It was so confusing, and it was so misleading that people already forgot about why they were there in the first place, which is to get a report about "the goat". Well, some of you may find this to be somewhat funny or amusing but the Management is not. The Management has a very short attention span, and they have no time to listen to unnecessary garbage or wait for you to make a point while beating around the bush.
These are some of the bad qualities I have seen in an IT staff, and some of these people just refuse to change no matter how you advise them. Please be reminded that inexperience is something that we can train but if it goes down to the attitude, only you can change for the better for your own good.
Personal integrity
Trust is something that is hard to get but it is easy to lose. If you are caught even once lying to your Superior, then that's it, it would become a permanent damage that is hard to be undone. If you make mistakes or screw up, just admit that you are wrong and apologise. Your ego will kill you if you still insist on fighting on something that is clearly your mistake.
What is the worst that could happen if you admit your mistake? Learn from it and move on. Incompetent staff is not someone who makes a lot of mistakes, but instead keeps making the same mistake repeatedly.
I had this new joiner before, and during the 1st week of onboarding, I gave him the task to check all the devices are enrolled to the domain and the security policies are intact. A simple task that involves only one country office to gauge his understanding of so called 14 years of experience in IT Security. In the 3rd week, I added another 2 country offices as he was doing quite well, even though there was a hiccup in the beginning.
In the 4th week, I asked about the status of the 3 country offices. It came to my surprise that he said 'no' you only gave me 1 task. He went to the extent of providing the capture screen of my 1st instruction! What was he trying to achieve by doing this? I responded and attached all the relevant communication to the users on this activity for the other 2 country offices which clearly, he was in the loop the whole time.
If you overlooked and missed out, I would still consider it because you are new in the organisation. The fact that you did not admit to your mistakes and bluntly lying to my face is something that I could not forgive. How am I supposed to work with this type of Staff who I no longer trust?
Focus on your plate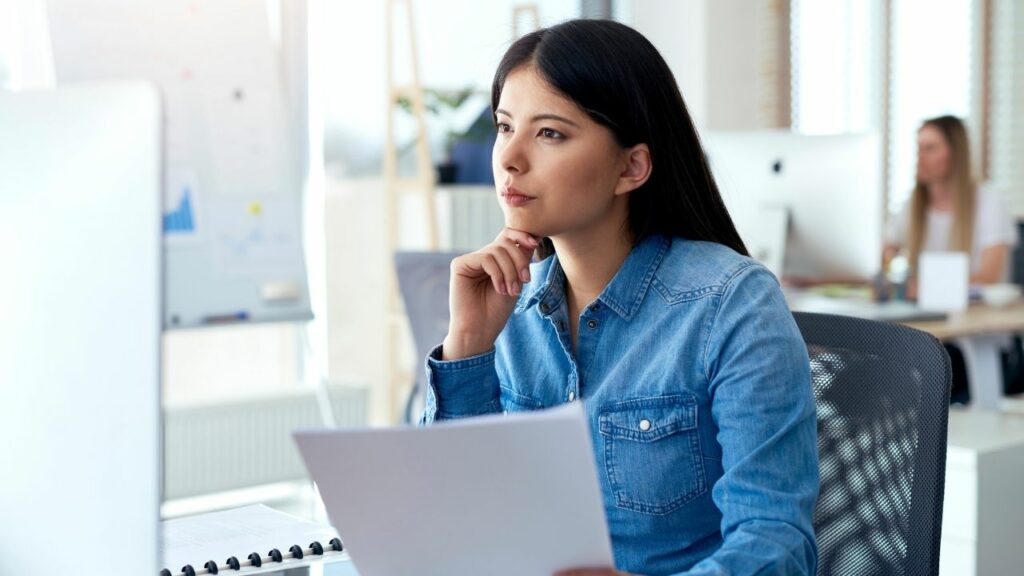 All IT Staff, especially the new joiners, please focus on the tasks given to you. Do not become a busy body and poking at other people's business and complain that you do not have sufficient access to carry out your job. The cry out that you were being mistreated and kept in the dark of other projects are simply irrelevant.
Your superior knows best of what kind of assignment to give you. If you could not even deliver all the tasks that are on your plate, what are you trying to achieve by questioning other people's deliverables? Prove yourself first that you are worthy of taking over other tasks. Deliver all the tasks that have been given to you and we can talk about new assignments.
Your job delivery is your track record. Do your best in whatever the assignment that was given to you because every Staff has a role to play, and all assignments contribute to the overall services delivery to the organisation. Quit comparing yourself with others and believe that whatever that you are doing is as important as the rest.
Regular Self Reflection
Please do yourself a favour and always do self-reflection. You should know who you are within the organisation or department so that you do not overstep your boundary. Self-reflection also helps you to improve yourself, acknowledging your weaknesses and doing something better every day for self-improvement.
I had this Staff who I usually bring into the IT Management's Meeting. I could see his potential and hope to groom him to climb up the ladder a few years down the road. However, the opposite happened when this guy got so full of himself that it went to his head. He started to get bossy with other Staff and make decisions behind my back. Even tried to make a pact with HR to file a complaint towards me.
His action has created uneasiness and dissatisfaction of all the IT Staff that they resorted to come to me about it. Not only that he made a lot of wrong decisions that had affected the support services for the organisation, but the fact that going behind my back and not complying to the IT Policy is a clear insubordination.
Teamwork
To work in a team, you should acknowledge that everyone is unique and has something useful to be put on the table. Not only in projects but also in the whole department whereby everyone should work together as one to achieve a common goal. We should motivate and support each other in the process because should there be any lacking, it would have impacted the whole team.
Maybe you are an excellent individual contributor, but you need to train and support the people around you to progress at the same rate. Else you will end up being burnt out for taking everything onto your own shoulder. Therefore, we need a team to support and complement each other. Things will get delivered faster when everyone plays their own role effectively. 
Especially in Projects, the team members normally come from different units and expertise. They are not running the project full time and they still need to complete their daily jobs at respective departments. It is important to acknowledge this and try to support each other to make sure the project is running well even in the absence of certain team members from time to time. I have touched on this in my previous article on Project Management.
I do not tolerate negative individuals in my department. This toxic behaviour is hazardous to the team. It would also impact the productivity and the delivery of IT Services to the organisation. As per what a doctor would do, if in any way that I come across this kind of cancer cells, first to treat it (advise) but if nothing changes then it is time to amputate (remove) it for the greater good.
Straight to the point
Last, but not least, be straight to the point when presenting or making an argument. Back to the analogy of the goat, which is tied to a coconut tree. The main actor is the goat which happens to be tied to a coconut tree. It can be other trees but that does not matter because you are there to talk about the goat.
Learn to be short and precise. When getting the Management's approval, your first argument would already determine the fate of your whole proposal and the approval is obtained with the first 3-5 pages only. The Management does not appreciate you beating around the bush and presenting unrelated figures to support your proposal. Coming from a PRINCE2 school of thought, we always start with "Do nothing".
What are the advantages that we are going to lose out should we do nothing? In terms of entering a niche market, losing out competitive advantage to our competitors, risks of noncompliance to the regulatory requirement, etc. If the Management feels that all the risks presented are acceptable and they are willing to bite the bullets, then their mind is already made up and there is no need for you to process the rest of the supporting documents in the proposal.
It's all about positive attitude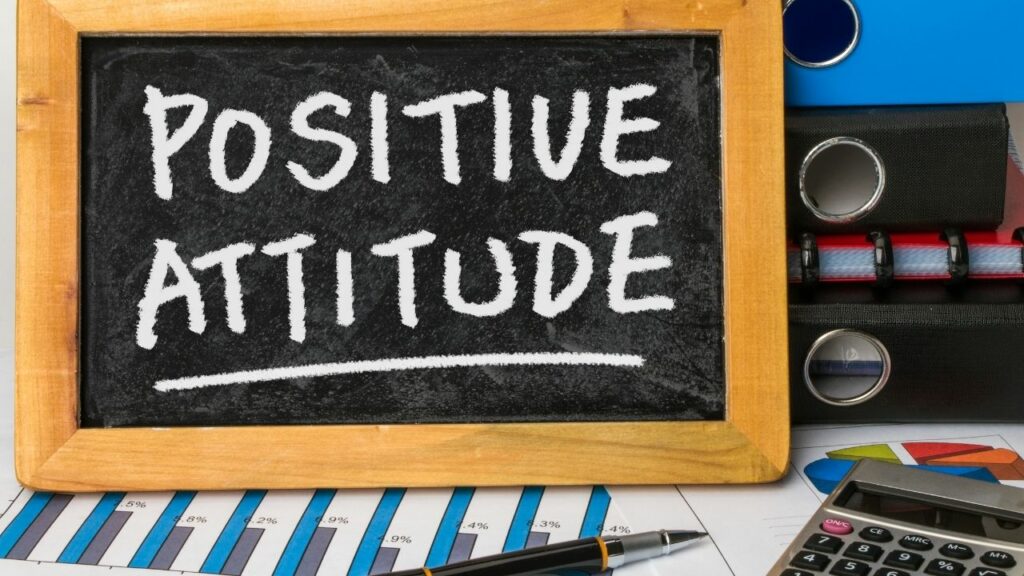 Wherever you are working either IT or non-IT, always carry yourself well with the right attitude. Always change for the better and never be influenced with the toxic corporate culture. You can blame the company, blame your Boss or even blame the whole world, but please have the courtesy to do a self-reflection to get to know yourself better and improve.
Catch When Expert Meets Expert by Ts. Saiful Bakhtiar Osman articles every bi-weekly Tuesday. Don't forget to subscribe to stay connected. You are also encouraged to ask questions and seek advice from him.
Share this post
Related Posts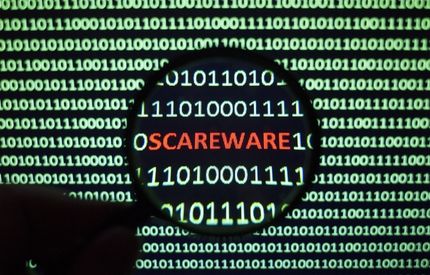 What is Scare Software or Scareware? Learn more about this Social Engineering technique that aimed to scare the victim with ArmourZero mentor Eugene Chung.