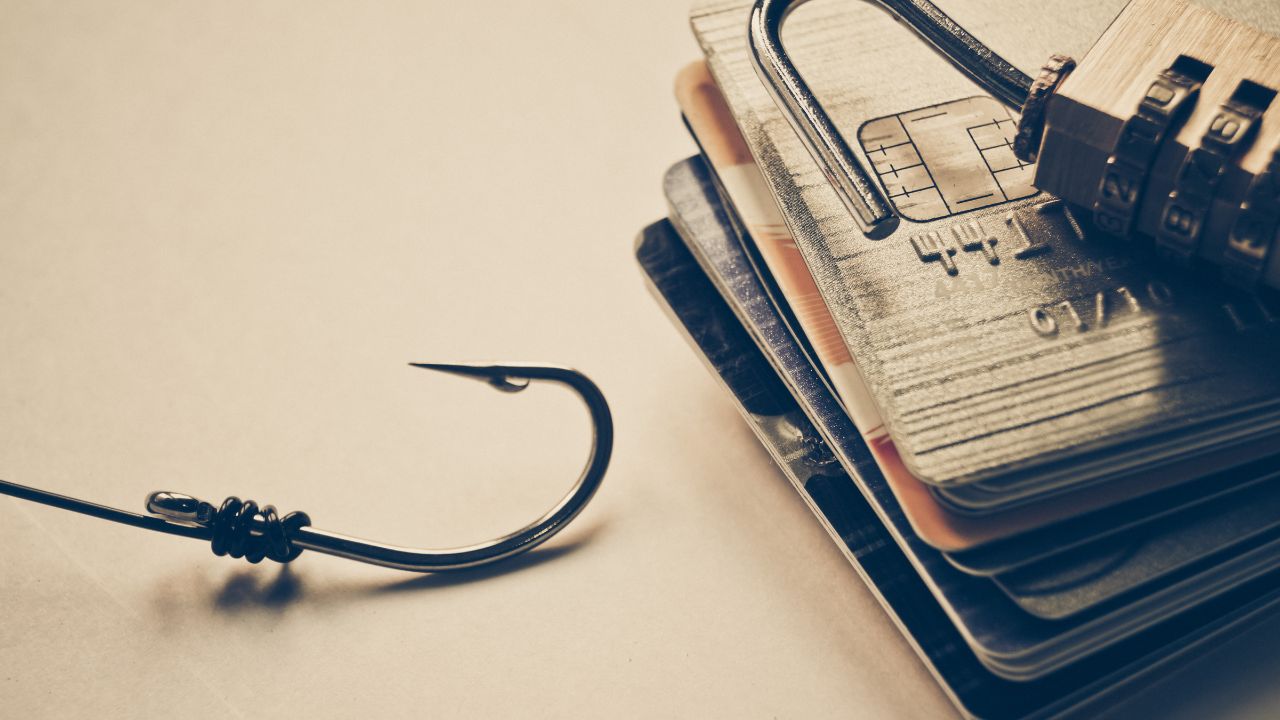 Singapore Straits Time states that in the first three months of 2022, around 93 victims lost about US$56.2 million because of business e-mail compromise (BEC) scams. The victims didn't know that these emails are sent by scammers, because it looks like ordinary emails from their business contacts. It turns out that the scammers already hacked into the emails of these business contacts from spoofed email addresses.
The victim had been tricked into making several large transactions totalling US$14 million to bank accounts held by email addresses spoofed to appear as if they were from the victim's client.
This time the hacker has become very smart and always seizes even a small opportunity to bribe their victims. We need to be smarter than them and be careful with emails that might look safe. Here, I want to share some characteristics of email phishing.
1. The email sounds like unrealistic threats or demands
Hackers usually intimidate their victims when they're doing phishing scams. They like to use phrases that push the victims to do something like, "urgent action required" and "account closed" are common. These unrealistic threats and demands are associated with phishing messages.
In most cases of email phishing, scammers will do a catch like asking the victims to send some money for expenses or fees. If you caught this kind of message, then you should realise that it is an indication of email fraud.
3. Poor spelling and writing
Most of the social engineering emails will pretend to be a reputable company to fraud their victims. However, these types of emails are often delivered with grammatical and spelling mistakes. Multi-billion dollar companies don't distribute emails coherently, and this is a sign of fraudulent email.
4. An inconsistent or faulty URL
The ABS study found that 30% of people still click links in untrusted emails even though they know they are likely to be malicious. If you want to know if a link embedded in an email is trustworthy, you can hover your mouse over it. If the hyperlink address doesn't match the embedded link, it's most likely a malicious link leading to a phishing website.
5. You will be required to provide confidential data
Regardless of the sender, we should be more cautious when receiving emails requesting the disclosure of sensitive personal information such as credit card numbers, bank account numbers, passwords, etc.
Most recent reports indicate that spear phishing emails impersonating Bank of America employees were attempting to extract sensitive information from bank users. Any email that asks you to send data that could be compromised is most likely fraudulent and someone trying to steal sensitive data.
When we are working with the internet, let's be smart users. Don't let the scammers get into us and take everything. We could secure our data with a security management tool that is both reliable and capable of covering both detection and response. Stay safe!
Learn more about how to protect your business from email phishing.
*This article has been published on e27.co on 4 Aug, 2022
ArmourZero provides Email Protection as-a-Service powered by Avanan, the best breed of Email Security Solutions, with only US$6.00/user/month or US$60/user/year we are able to prevent delivery of malicious emails to inbox, protect Microsoft 365 and Google Workspace email, account takeover prevention, etc.
Get Free 14 days of email threat assessment for Microsoft 365 & Google Workspace Users here!
Share this post
Related Posts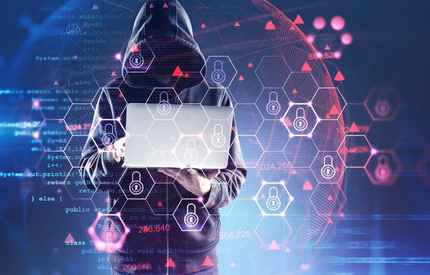 02 Feb 2023
By:Bernadetta Septarini
Category: ArmourHacks
Indonesia's reliance on antivirus alone is a cybersecurity blindspot. Today, we need multi-layered security to stop cyberattacks. Find out more about it here.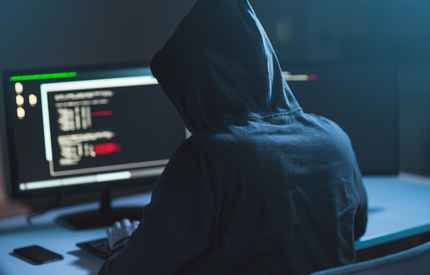 Cyberattack can disable computers, systems, networks, steal data, etc. Find out more about the Greatest of All Time (GOAT) in cybersecurity attacks.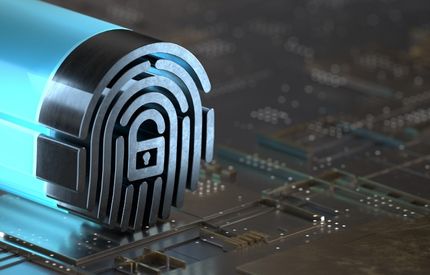 13 Jan 2023
By:Bernadetta Septarini
Category: ArmourHacks
In 2023, how can businesses ensure their budget while still protecting themselves from cyber threats? Learn tips on how to protect your endpoint from threats.