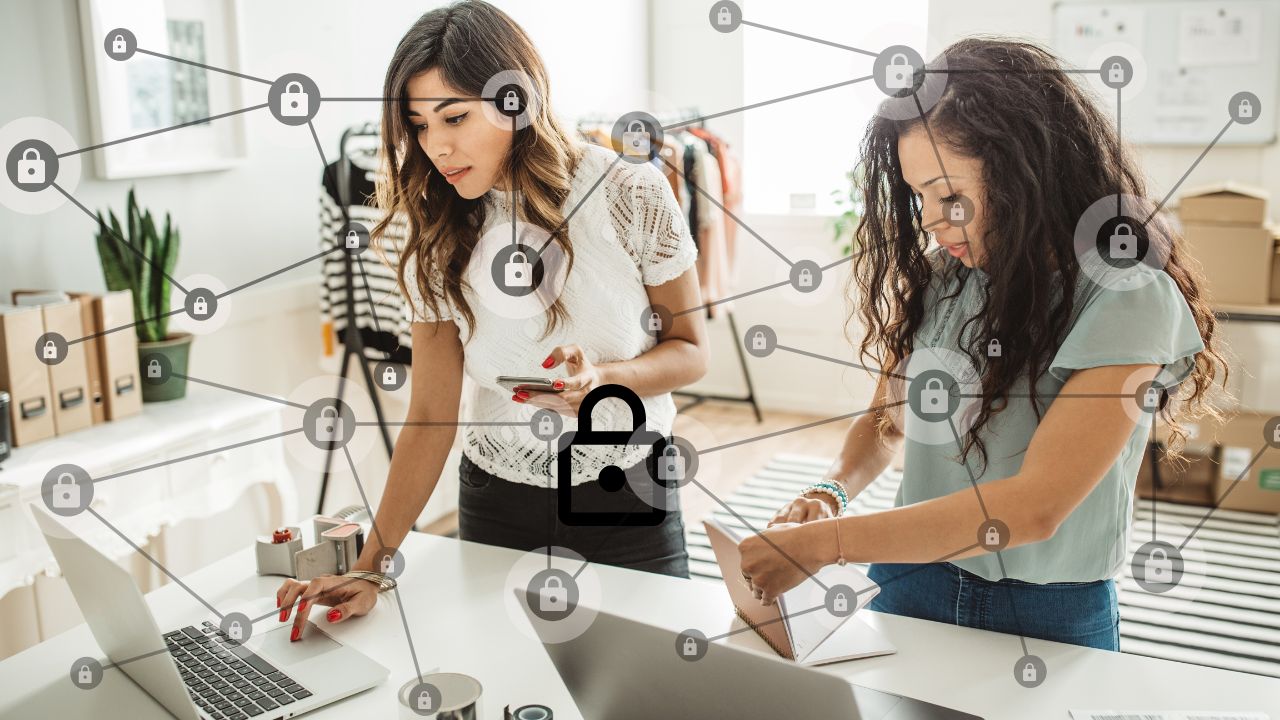 Many small businesses never consider protecting their network until a breach has happened. Even then, the majority of them only focus on the network and infrastructure, leaving some of the most vulnerable elements, the endpoint devices unprotected.
Endpoint is any device that serves as a source or destination for communication through a network. Servers, desktop computers, laptops, tablets, smartphones, and printers are all considered endpoint devices.
As the result of the growing trend toward remote work and bring-your-own-device (BYOD) policies, the endpoint has played an increasingly important role in cybersecurity. 
Endpoint security is part of a comprehensive cybersecurity program that is fast becoming a must-have for all businesses, regardless of size.
What is Endpoint Security?
Endpoint security is a cybersecurity solution that secures endpoint devices connected to the internet through your network.
Endpoint security solutions use an endpoint protection platform (EPP), which is installed on endpoints, to protect against malware and other intrusions. An EPP may be combined with an endpoint detection and response (EDR) platform that focuses on monitoring, threat detection, and responses.
Endpoint security can use the client-server model (on-premises) for the internal protection of a company's enterprise or be web-based Security-as-a-Service (SECaaS).
What's The Difference Between Endpoint Security and Antivirus?
While endpoint security is often associated with antivirus, they are not the same thing. Endpoint security software includes antivirus, but also many other tools for protecting your business.
Antivirus software simply detects and removes known viruses. Endpoint security offers a variety of tools and functionality that protect your company's devices, network, and data. 
Here are just some of the features endpoint security can have:
Blocking malicious websites

Identifying phishing emails

Stopping dangerous applications

Running unknown programs in a safe 'sandbox' environment

Scanning Wi-Fi networks for vulnerabilities

Protecting files and folders from being accessed or encrypted by any programs not explicitly whitelisted (labelled as 'safe').  
Because of these additional features, endpoint security solutions are better able to protect against a variety of threats, including ransomware attacks and phishing scams, that often have an easy time getting through traditional antivirus.
Why is Endpoint Security So Important?
Endpoint security is critical to protect your network and its information from data breaches and avoid financial losses due to costly remediation efforts and regulatory penalties. 
Here are the top 3 reasons endpoint security is crucial: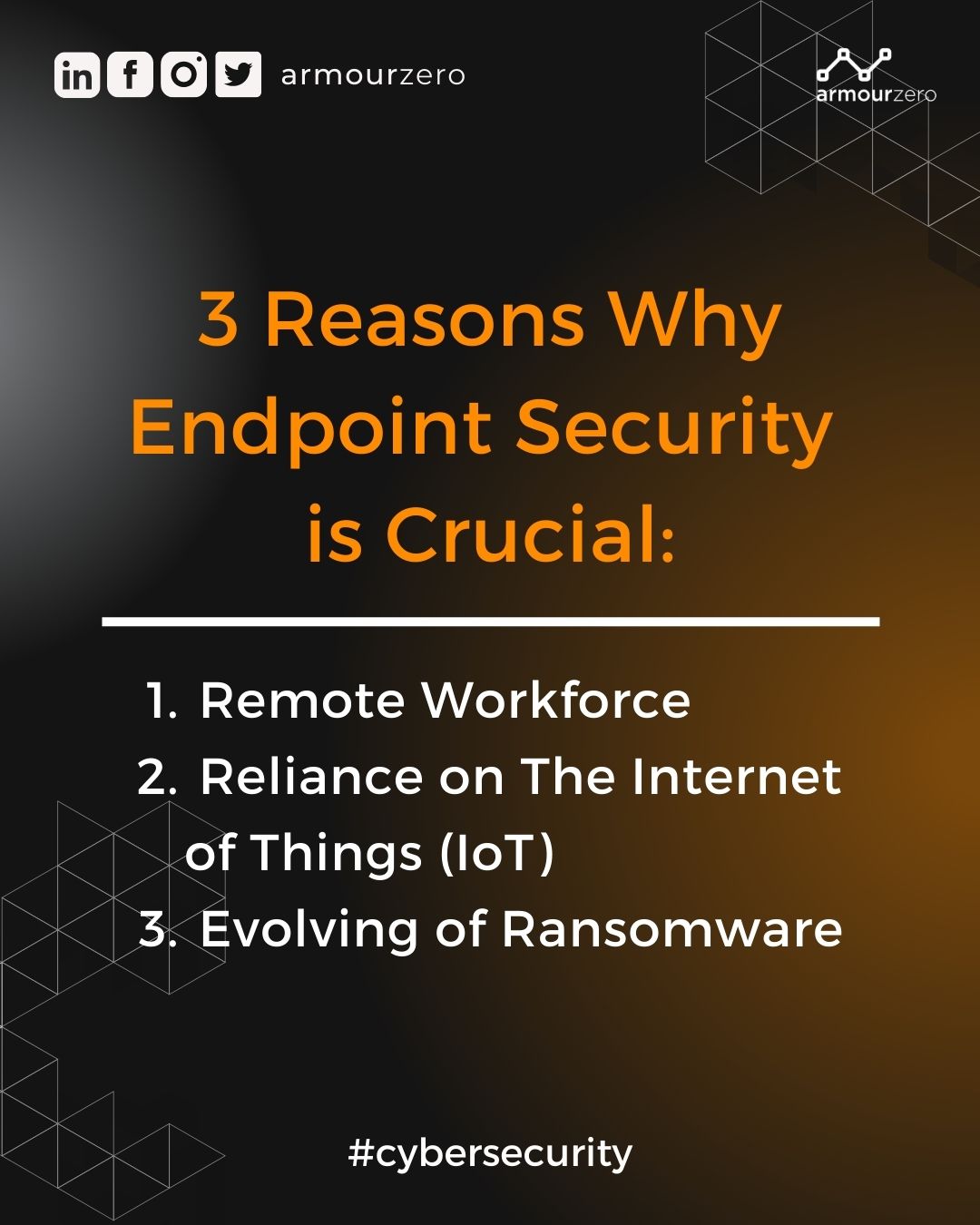 1. Remote Workforce
More people than ever are working remotely due to the COVID-19 pandemic. The internet has made working from home or working from everywhere extremely easy. But it does open the company's network to more cyber threats, and the need for a secure network on-the-go is becoming more important than ever.
2. Reliance on The Internet of Things (IoT) 
Beyond endpoint devices, the Internet of Things (IoT) includes other interrelated computing devices — sensors, closed-circuit television (CCTV) cameras, and environmental controls — that transfer data over a network with no human interaction. The result is more access points for potential data breaches.
3. Evolving of Ransomware 
Cybercriminals use ransomware to demand payment from a victim under the threat of publishing sensitive data or permanently blocking access to it. These attacks have grown in frequency since 2012.
The hacking team demonstrated world-class capabilities to disregard security tools and forensic examination, proving that anybody can be hacked. Also, the year 2021 is already witnessing a bump in COVID-19 vaccine-related phishing attacks.
How To Get The Suitable Endpoint Security For Your Small Business Needs
Even small businesses now are practising remote or hybrid workspace, cybersecurity becomes increasingly complex, it requires a network and security protocols that aren't limited by distance. Furthermore, hacker techniques are continually evolving, requiring businesses to be on the leading edge of cybersecurity technologies.
While many small businesses may not have the budget for an in-house IT department, they can outsource to Managed Service Providers (MSP) or subscribe to Security-as-a-Service (SECaaS) like ArmourZero, which you just need to pay a flat fee based on the unit price, depending on the service you subscribed to, with no other hidden installation or service cost.
Also read: How much does cybersecurity cost and how to budget for it?
MSP and SECaaS companies have serious talent with deep and leading-edge technology knowledge, bringing your company the advantage of up-to-date evolving threats. They will constantly monitor, upgrade, and update your system as your business grows and the attack landscape shifts, ensuring your system from endpoints to infrastructure is protected.
Don't risk your business by leaving endpoints unprotected. Touch base with your cybersecurity consultant today and learn to optimise your IT infrastructure and protect it from malicious actors, inside and out.
Want to know more about cybersecurity solutions for your business? You can consider ArmourZero, a cybersecurity service subscription fit for your company no matter who and where you are. Also, ArmourZero provides a 1-year free Endpoint Protection with EDR as-a-Service for this service that you can get here.
*This article has been published on e27.co on 19 May, 2022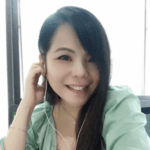 Written by: 
Vivian Wong (VP Marketing at ArmourZero). Digital Marketing expert with vast experiences in marketing field.
Share this post
Related Posts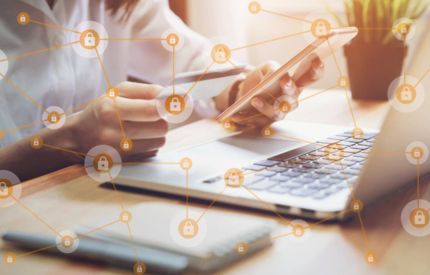 19 Sep 2023
By:Bernadetta Septarini
Category: ArmourHacks
Secure your online shopping and banking from phishing and cyberattacks. Explore how to protect your finances, avoid unexpected risks, and stay phish-free.