---
Latest blog posts on edr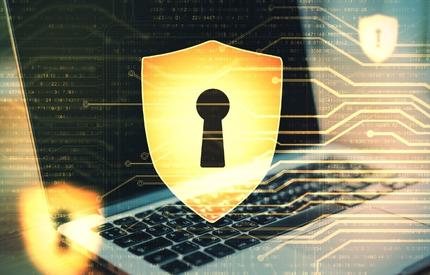 14 Dec 2022
By:Bernadetta Septarini
Category: ArmourHacks
To fight against cyber attacks, an organisation needs to have basic protection for their endpoints. But, what are the differences between EDR vs Antivirus?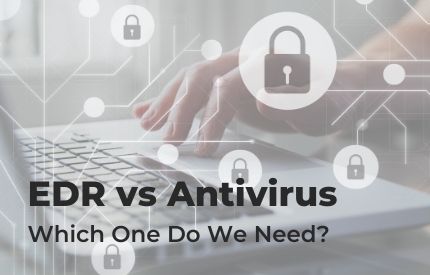 07 Mar 2022
By:Bernadetta Septarini
Category: ArmourHacks
What is the difference between EDR vs Antivirus? Learn how Endpoint Protection with EDR as a Service from ArmourZero can help you protect your organisation.