ArmourHacks
Get valuable insights, knowledge, tips & trick on cybersecurity from the experts. Protect your company in ArmourZero way!
---
Latest blog posts on ArmourHacks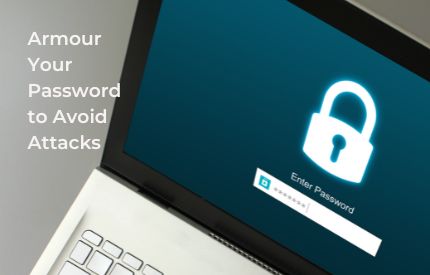 05 May 2022
By:Bernadetta Septarini
Category: ArmourHacks
World Password Day was created to bring awareness of the importance of strong passwords. See more infographics about World Password Day to avoid cybercrimes.