ArmourShero
Who says women only care about makeup and skincare? These ArmourShero put their lipstick and heels into technology world. Let's follow their amazing stories.
---
Latest blog posts on ArmourShero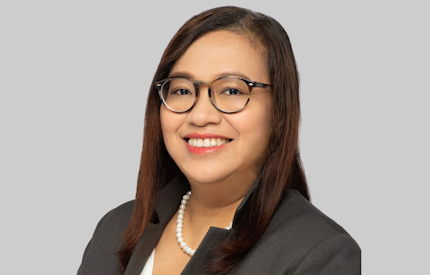 16 Dec 2021
By:Bernadetta Septarini
Category: ArmourShero
Malis Selamat, Head of Corporate Southeast Asia and Country Manager Philippines/Vietnam for Google Cloud, shares her story and experiences as a Woman in Tech.