ArmourShero
Who says women only care about makeup and skincare? These ArmourShero put their lipstick and heels into technology world. Let's follow their amazing stories.
---
Latest blog posts on ArmourShero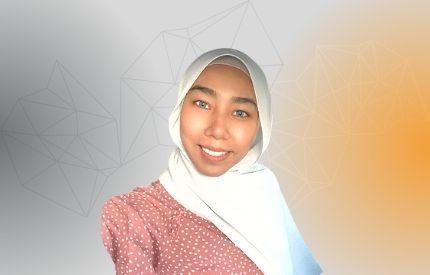 19 May 2022
By:Bernadetta Septarini
Category: ArmourShero
Nur Atiqah, Lead of Service Assurance at CSP Global Technologies, shares her story and journey as a woman in tech from a cybersecurity engineer perspective.